Widening Participation Champions
Enables all King's staff to help our university lead on social mobility & educational equality.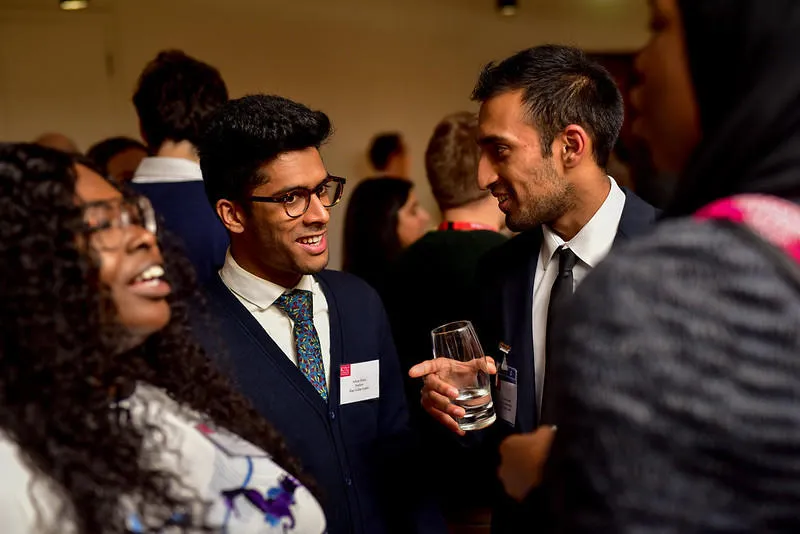 "I care about widening participation because it has the potential to broaden horizons, develop confidence, create opportunities & inspire."
Why should you take part?
Champion underrepresented prospective students
Take positive action to support social mobility & widening participation at King's
Understand and contribute to KCLWP priorities
Access key resources and guidance
Build connections across the university
Amplify the work being done across King's to champion underrepresented young people
What is the WP Champions community?
The community centres around a comprehensive SharePoint hub (which King's staff can access using their log in credentials) filled with resources, tools and guidance. To support King's staff to develop and deliver their own WP activities and to connect them to the programmes in the central KCLWP team. King's staff running WP programmes can find out how to gain contextual admissions consideration for their participants.
The community will deliver WP Family Open Days together, to connect underrepresented local families with the King's community, by opening our campus and providing opportunities for mutually beneficial discussions.
Who can be a WP Champion?
Any King's or affiliate staff that are committed to social mobility & widening participation. We plan to build on this in the future as the community grows, expanding the reach to students and alumni.
How can you become a WP Champion?
Sign-up as a champion on our Widening Participation SharePoint (King's staff can access using their log in credentials).