The What Works Department
'Testing what works. Making university better.'
We are a research and evaluation team which forms part of the Social Mobility and Widening Participation Department at King's College London. We conduct meaningful research and evaluation that enhances King's knowledge of its students and improves the student experience. The outcome of our work to help enhance social mobility and student success.

About the What Works team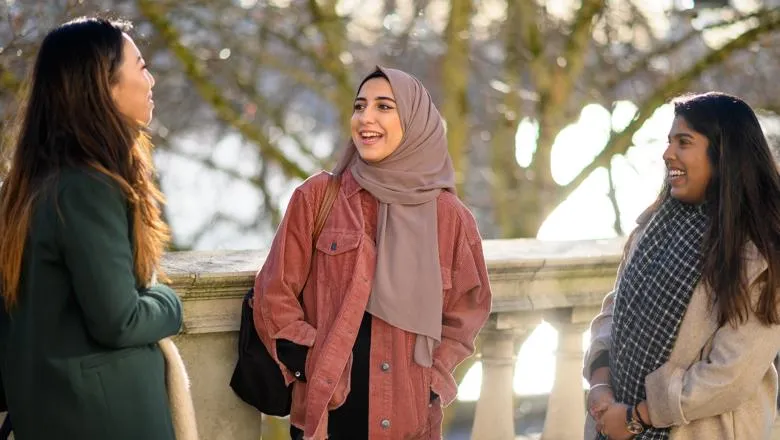 The What Works department research & evaluation.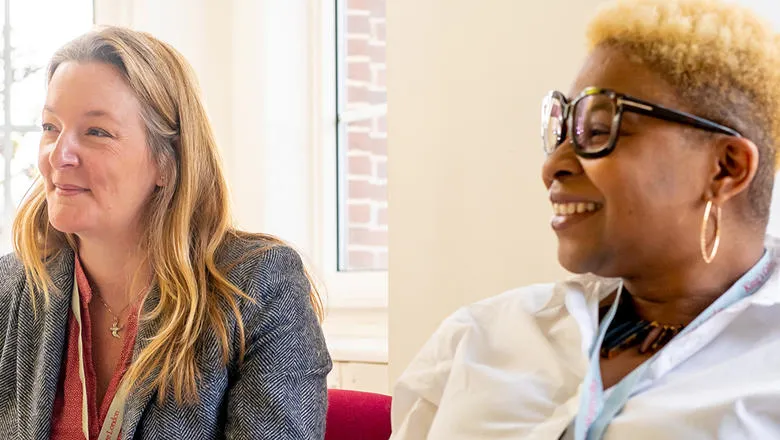 Find out more about our teams and how to contact us.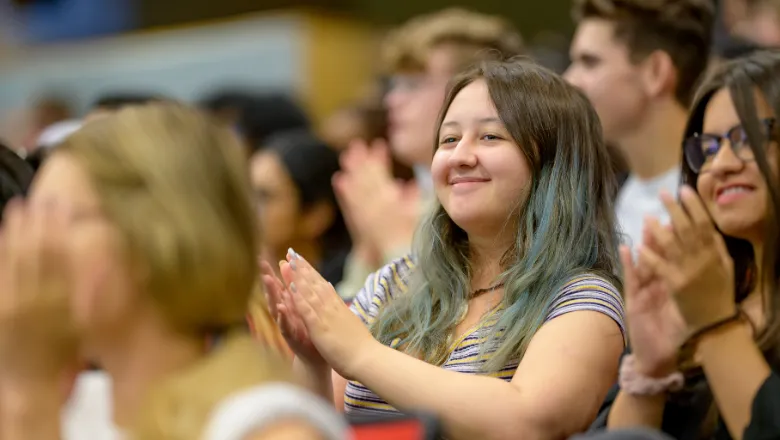 Read articles on research findings, reports and more.