Many students work during vacation periods and/or part-time during the academic year.
The benefits of part-time work to students, apart from the additional income, is that you can get experience and exposure to different types of work which will provide you with valuable workplace skills, experience and confidence.
King's employs students ambassadors for a variety of part-time and ad-hoc work. You can find out more about what type of roles are available and how to apply on our student ambassador webpage.
King's Careers & Employability service also advertises suitable temporary work opportunities across all our faculties and campuses through the King's Talent Bank.
Register to King's Talent Bank to receive notifications of job adverts and opportunities for a range of part-time, temporary, voluntary and vacation work.
A wide range of work is available at King's, through our student ambassador scheme or fundraising team, or at KCLSU in the student centres, bars, catering outlets, shops and gym.
The advice guide (pdf) has more information on working during studying.
International students
The British Government has introduced legislation to make it easier for international students to work part-time during their studies. If you hold a Tier 4 visa, and your visa states that work is permitted, then you can work. If you are doing a full-time degree-level course, then you should be able to work 20 hours per week during term time, and full-time during your vacations. If you are doing a course that is below degree level (such as a foundation course or Pre-sessional English course), then you should be able to work 10 hours per week during term time, and full-time during your vacations. The key is to check your visa sticker and/or Biometric Residence Permit. If you are in the UK as a Standard Visitor or as a Short-term Student, you will not be able to do any work.
The UK Council for International Student Affairs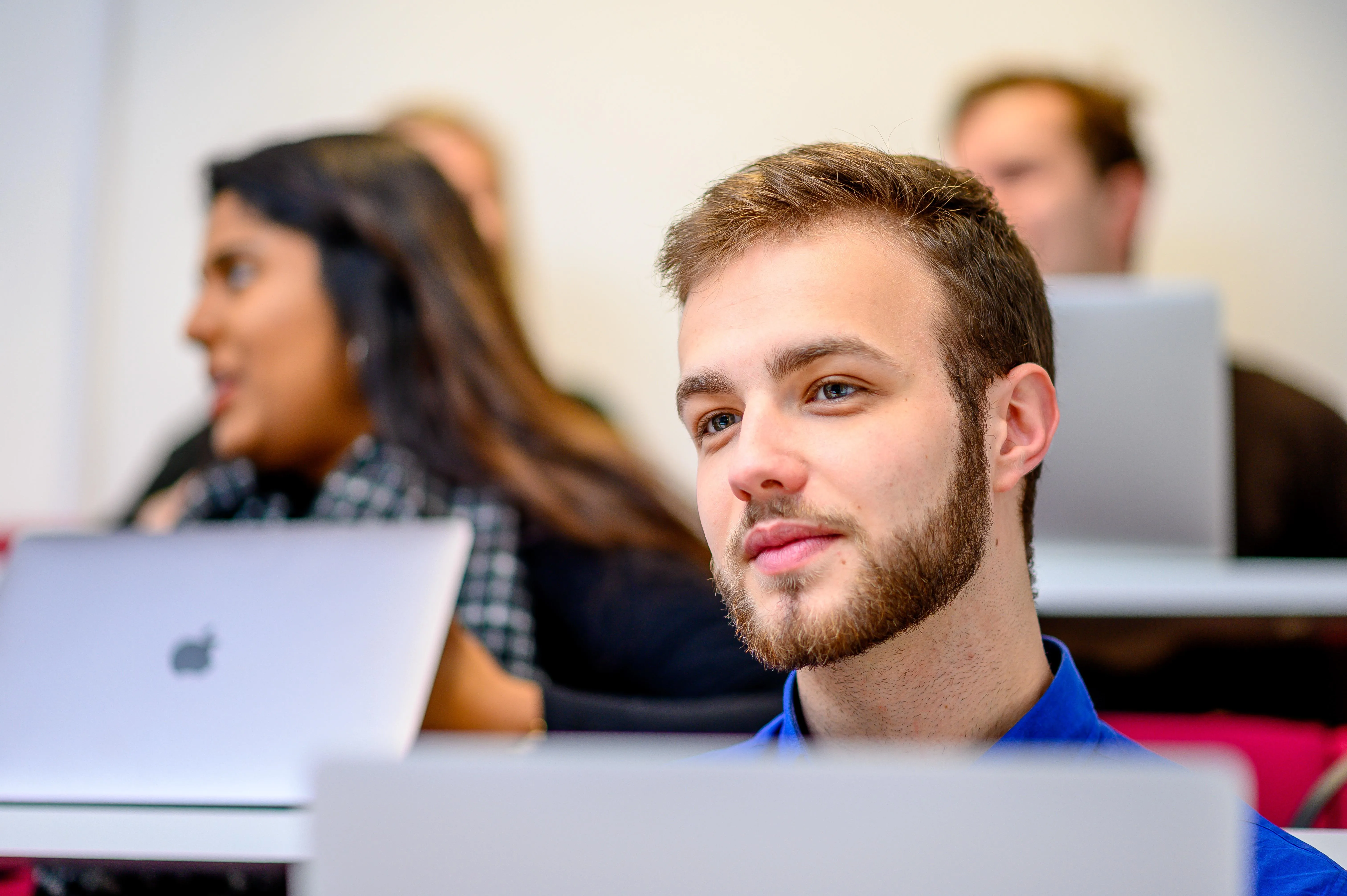 Next steps
Sign up for event updates and for information out our courses and applying.
Chat to current students and staff to find out about life at King's.
Questions about studying at King's? We're here to help.