Denmark Hill Campus nursery facilities
King's College Hospital Day Nursery
Name of Daycare: King's College Hospital Day Nursery
Address:
King's College Hospital NHS Foundation Trust
Mapother House
Decrespigny Park
Denmark Hill
London
SE5 8AZ
Ofsted rating: Provision is good
Contact Person: Irene Pilia, KCH Day Nurseries Business Manager
Contact Number: 020 3299 5380
Email address: irene.pilia@nhs.net
Located next to the Franklin-Williams Building of our South Bank Campus, in the heart of a thriving community, the Coin Street nursery – for children aged 3 months to 5 years – is purpose-designed to encourage play-based learning with interactive areas, including an outdoor play area. Children benefit from Coin Street's excellent location with regular trips – included in the fees – to the Southbank Centre, National Theatre and Borough Market.
At Coin Street, each child is encouraged to develop their own educational interests. Parents and carers are encouraged to work with the nursery's qualified team to monitor their child's progress through regular contact, meetings, support groups and online.
The nursery is part of the Ofsted Outstanding Coin Street family and children's centre, which provides a safe and friendly environment for parents, carers and their children where they can receive support and advice, access to health, education and training services. For older children, the centre offers a holiday play scheme as well as a wider programme of free and affordable activities for every age.
08 Nov 2021 – Please note: This nursery is currently operating at full capacity. Applications for the waiting list are being considered from King's College Hospital employees only for the time being. King's College London employees are welcome to request information about the nursery and the current situation regarding the waiting list at any time by contacting the KCH Day Nurseries Business Manager.
King's College Hospital Day Nursery is owned by King's College Hospital NHS Foundation Trust. The 67–place nursery has inviting, well laid out space for 27 children under two (baby area) and 40 2–3 year olds (Stepping Stones area). There is a separate Learning Zone area for 3–5 year olds (pre-school).
The nursery also has a sensory area that provides sensory experiences for all the children and incorporates explorative play. Large open spaces in the nursery are divided into smaller play and learning areas and offer expressive art and design, graphics, an imaginative area and a construction area. There is a well-stocked furnished book corner.
Useful links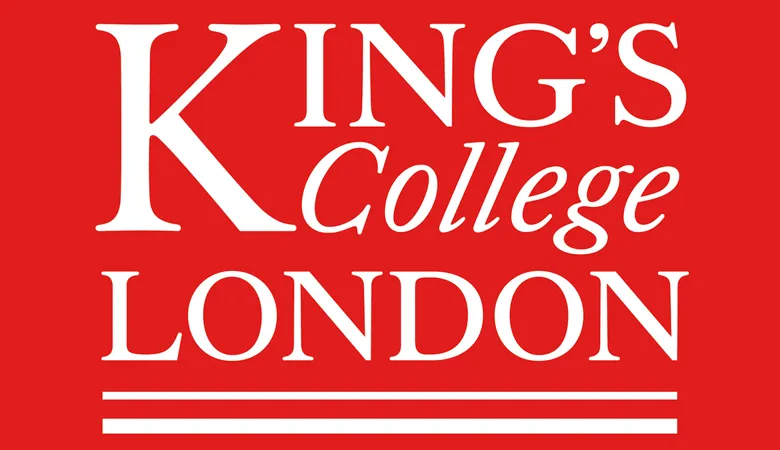 We offer leave and assistance to support your parenting and caring...