St Thomas' Campus nursery facilities
St Thomas' Hospital Day Nursery
Name of Daycare: St Thomas' Hospital Day Nursery
Address:
Gassiott House
Westminster Bridge Road
London
SE1 7EH
Ofsted rating: Provision is good
Contact Person: St Thomas' Management Team
Contact Number: 020 7188 6449
Email address: nurseryenquiries@gstt.nhs.uk
St Thomas' Hospital Day Nursery is run by the Guy's & St Thomas' Hospital NHS Foundation Trust.
The nursery provides day care and education for children aged between 3 months and 5 years. The nursery is open Monday to Friday, 7am to 7pm, 52 weeks per year excluding bank holidays. Children attend on a full-time and part-time basis.
The nursery accepts children from parents employed by Guy's and St Thomas' Hospital, other NHS employees and families who live or work locally. Please contact the nursery for availability.
Useful links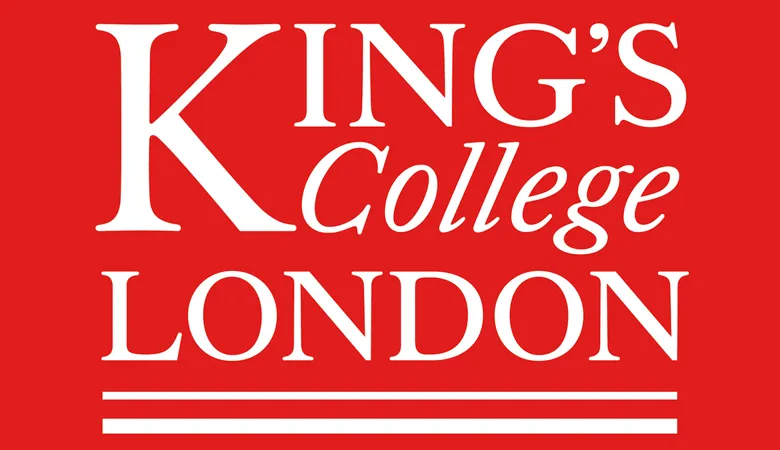 We offer leave and assistance to support your parenting and caring...