Climate and sustainability education
Embedding sustainability into education and the student experience
We are training the next generation of global changemakers who strive to address the climate emergency and shape climate action. By embedding sustainability into the curriculum and integrating climate research into our teaching across our faculties, all King's students will have access to environmental and sustainability education.
King's already offers many undergraduate and postgraduate degree programmes and more than 100 modules on sustainability and climate change including Sustainability & Ethics and Sustainable Cities. 
Our online co-curricular Sustainability & Climate module offers King's students and staff a meaningful understanding of sustainability, the United Nations Sustainable Development Goals and how they connect to their studies, work and career goals.
By 2026, we will provide environment, climate and sustainability taught and extra-curricular education for all King's undergraduates, expanding our research-enhanced postgraduate programmes alongside Continuing Professional Development and Executive Education.
   _____________________________________________________________________________________

A broad programme of extra-curricular activities help students learn, gain experience and be empowered to take climate action.
KEATS Sustainability & Climate Module
Want to boost your knowledge of sustainability and make your CV stand out? Then the KEATS Sustainability & Climate Module is what you're looking for!
This open-access, interdisciplinary module on environmental sustainability has been co-created with students. It offers everyone, no matter their field, a broad and critical understanding of sustainability and the climate crisis.
Sustainability seminar series
Learn about climate science, justice, sustainable agriculture and much more from seminal speakers in the field. This open-access seminar series is interactive and empowering, motivating participants to take action.
During monthly 90-minute sessions, you will engage with the subject in breakout room discussions and Q&As with each speaker. 
This series runs between October 2022 and June 2023, with around one seminar per month. Complete the form below to sign up and get in touch if there is a topic you would like the series to cover or if you are keen to collaborate.
Associateship of King's College: semester on climate change
The Associateship of King's College (AKC) programme is the original award of King's, dating back to our foundation in 1829 and reflecting our first motto: sancte et sapienter, 'holiness and wisdom'.
The award offers an inclusive, research-led programme of lectures that allows students and staff to explore diverse religious and cultural perspectives, alongside their main programme of study or job.
For 2022-23, the second semester will focus on climate change.
Student dissertation projects
King's welcomes ideas from undergraduate or postgraduate students who would like to explore sustainability and climate action as part of a research project. Successful students are expected to plan and deliver their project with support from a supervisor.
There are a number of questions we are working on and King's Climate & Sustainability team can offer an initial discussion on these challenges, providing data where it is available or recommending sources of information.
Research projects could be from the current challenges listed below or something completely different. Contact sustainability@kcl.ac.uk to learn more.
UN Sustainable Development Goals: mapping courses and modules
King's offers a range of courses and modules that explore environment and sustainability topics. In 2021-22, a student-led curriculum audit took place across the university that analysed modules and courses to understand their links the UN Sustainable Development Goals (UN SDGs). The modules and courses were also mapped against Education for Sustainable Development (ESD) teaching and learning approaches, which include methods such as case studies, problem-based learning and participatory learning. The initial results from the SDG audit have been published and this framework will shape our future work on Education for Sustainable Development.
The 2021-22 curriculum mapping updates the 2020-21 review of climate and sustainability modules by King's Climate Action Network and a 2016-17 SDG module audit published in our annual Environmental Sustainability Report. King's baseline review of ESD in 2014 was published in Learning for Change: Review of Education for Sustainable Development at King's College London.
Living Labs
King's Sustainability in Practice module was launched in 2020-21 by the Department of Geography.
To support the programme, King's Climate & Sustainability team develops on-campus sustainability projects for students to work on as part of the module. This allows them to use King's campuses as a 'living lab', solve real sustainability challenges and present the potential solutions back to the university for consideration.
Education for Sustainable Development resources
The results of King's UN Sustainable Development Goals curriculum mapping were presented at King's Academy Festival 2022, an annual event to share teaching and education innovation and best practice.
The presentation included recommendations of how to embed Education for Sustainable Development into teaching. A recording of the interactive session is available to King's students and staff by emailing sustainability@kcl.ac.uk
View the presentation slides and a poster presented during the festival.
Sustainability degrees and courses at King's
King's degree courses recognise the emergence of new sustainability jobs in low-carbon technologies and new climate considerations in business and policy.
We aspire to prepare our students for the transforming job market, while ensuring they can make a positive contribution to addressing climate change.
We offer undergraduate degrees exploring environment and sustainability, research-informed Master's programmes dedicated to climate, as well as more than 100 climate-related modules.
More about King's Climate & Sustainability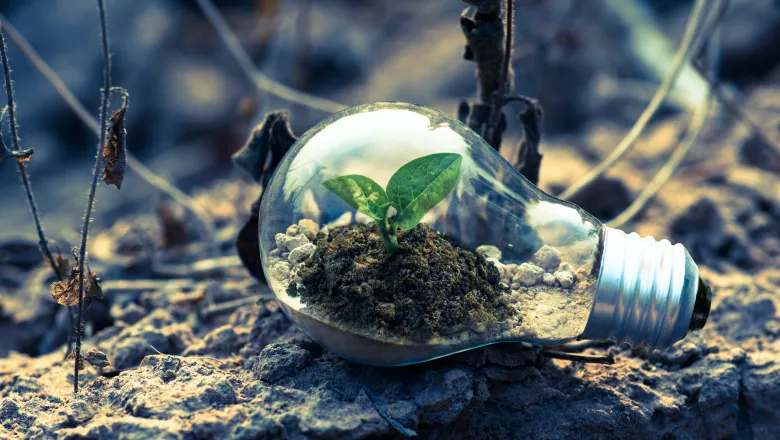 Enabling societal transition to environmental sustainability is a...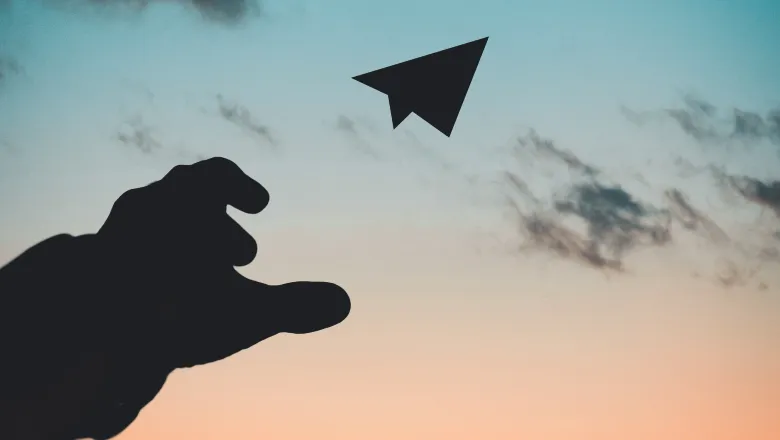 Driving sustainability into King's actions and operations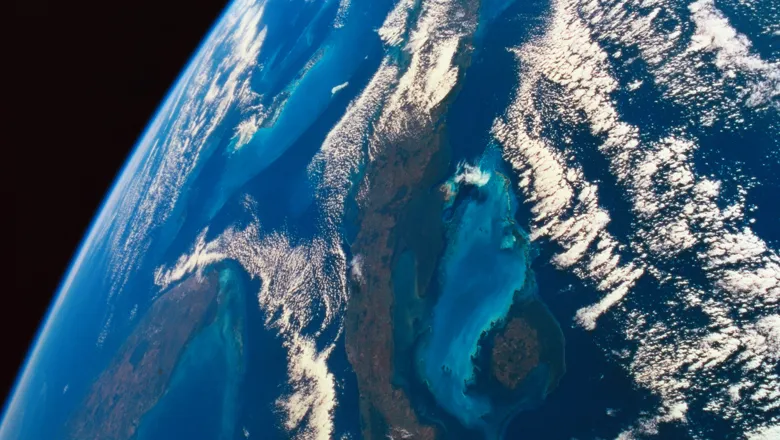 Mobilising King's research and expertise to respond to the climate crisis