Sustainability research and innovation
Mobilising King's research to respond to the climate and biodiversity crisis
Our researchers work across the UK and globally to understand, inform and critique just and fair transitions to sustainability.
Throughout King's, we are uniting cross-faculty expertise to deliver a new generation of sustainability research that connects the capabilities, insights, technologies and impacts needed to move beyond advocacy of problems towards tangible solutions at scale.
By scaling and deepening our interdisciplinary climate research and focusing on the pressing challenges of climate change mitigation and adaptation, we seek to generate actionable insight that will help shape the future of our societies and our planet.
Climate researchers at King's
Our world-leading climate researchers study across disciplines to meet the challenge we face at this critical time for our planet.
Media enquiries
More about King's Climate & Sustainability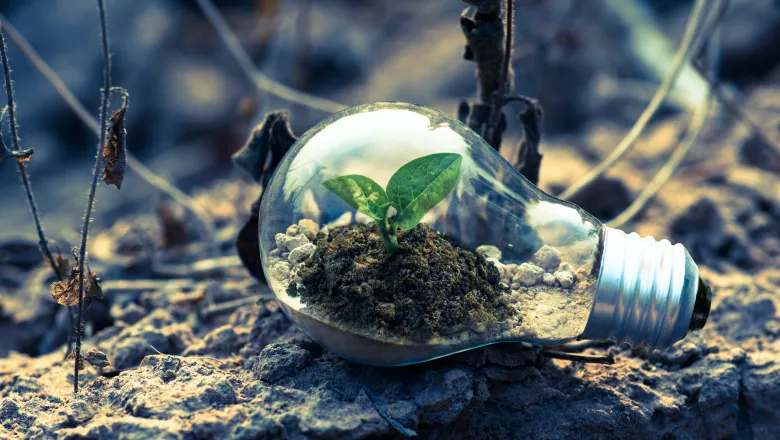 Enabling societal transition to environmental sustainability is a...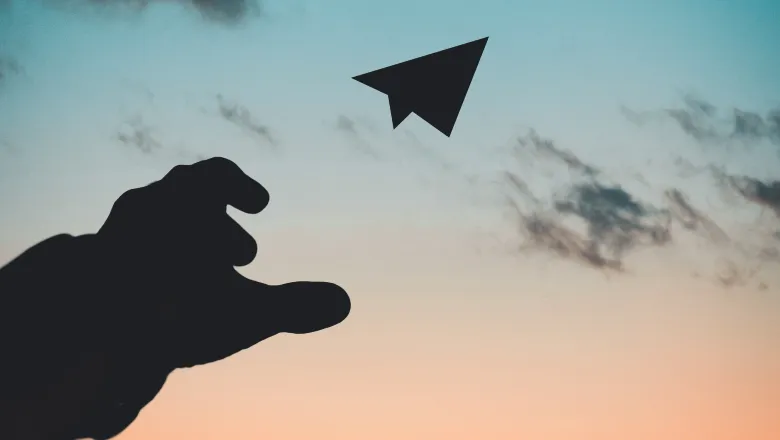 Driving sustainability into King's actions and operations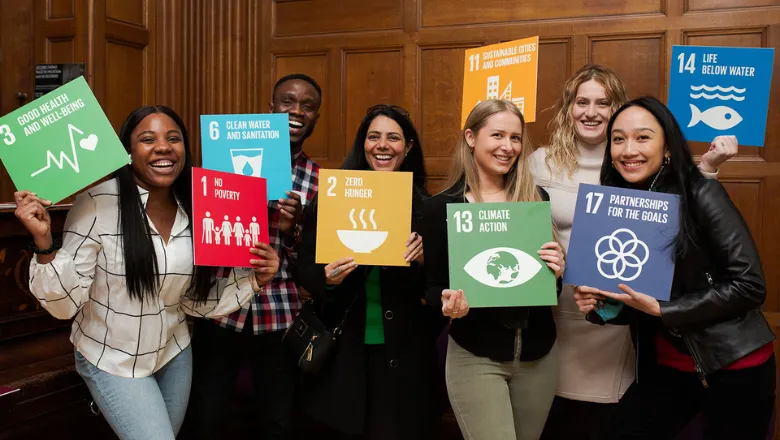 Embedding sustainability into education and the student experience