King's Sustainability Podcast
This podcast puts a spotlight on sustainability at King's and beyond, to get you thinking about some of the issues and challenges we face regarding climate change and the natural world.
In each episode, we 'Learn' about a particular topic, 'Discover' what King's is doing to address this particular issue, and outline how you can 'Take Action'.
This podcast encourages a positive discourse about sustainability that will empower you to make a difference on the issues that matter to you.
Listen to the King's Spotlight on Sustainability podcast
Contact us
Get in touch if you would like to learn more about sustainability and climate action at King's, have a question or would like to collaborate.
More about King's Climate and Sustainability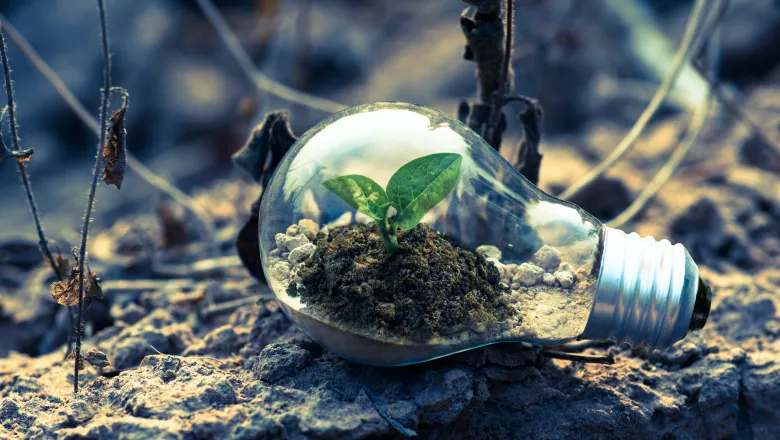 Enabling societal transition to environmental sustainability is a...
Learn more about how you can join in and take action