King's Volunteering is a one-stop shop for discovering opportunities and building connections with people and organisations that are driving positive change in our local communities.
More organisations are being added to King's Volunteering platform every day, supporting causes like education, refugees, culture and the environment.
Whether you only have a few hours a year or are looking for something more regular, volunteering is a great way to enhance your experience at King's, meet new people, make a difference, improve your wellbeing and gain valuable employability skills.
Everyone employed by King's can choose to spend up to three days or 21 hours per year doing voluntary work for another organisation or volunteering scheme, regardless of the role you have at King's. The time you can take to volunteer is pro-rated if you work here part-time. Find out more about Service Time on the intranet.
Students and staff can gain recognition for the time that you spend volunteering whilst at King's through the King's Experience Awards.
Contact us
Get in touch if you would like to learn more about sustainability and climate action at King's, have a question or would like to collaborate.
More about King's Climate & Sustainability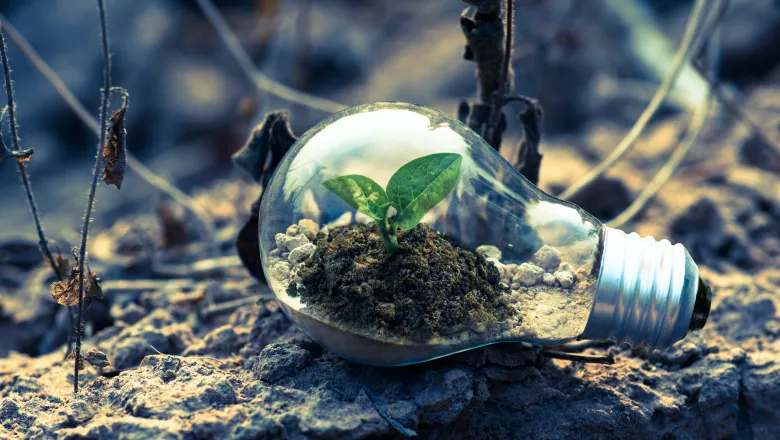 Enabling societal transition to environmental sustainability is a...
Learn more about how you can join in and take action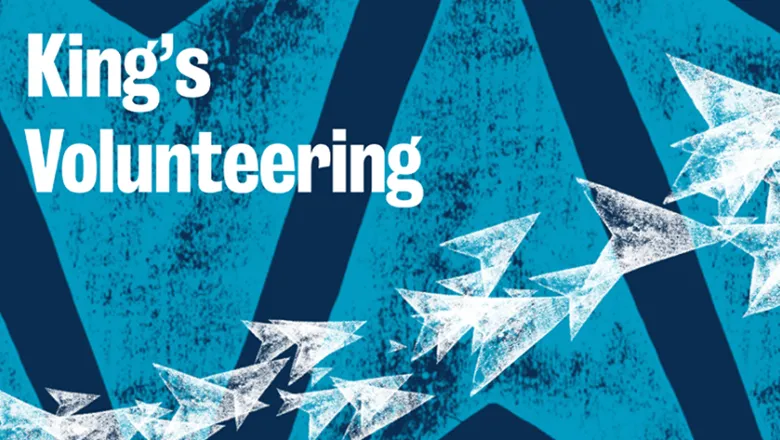 Visit the King's Volunteering online platform to browse opportunities