King's has a range of policies and initiatives in place to make food at King's more sustainable.
Our Sustainable Food Policy sets out our key commitments, including sourcing locally and seasonally, and providing meat-free options in restaurants and outlets. We also have a Fairtrade Policy, committing us to sourcing and supporting Fairtrade products.
King's is a member of the Sustainable Restaurant Association, and has achieved three stars in their Food Made Good rating in 2022. You can read our 2022 rating report here. We are also a Fairtrade University, and have achieved two stars in our most recent 2022 audit.
King's Food is our in-house catering team, and run cafés, restaurants and hospitality for events on campus. They are continuously embedding sustainability initiatives into their operations. A few key initiatives are:
Plant-based options: King's Food have increased the number of plant-based and vegetarian options on campus. "Beyond Meat Monday" is held across outlets, with no meat served on Mondays. The majority of the King's Choice menu is now meat free, guaranteeing there is a plant-based option available at hot food counters every day.
Roots: Roots is a fully plant-based café on the 8th floor of Bush House at the Strand Campus. It is one of the first university-owned plant-based cafés in the UK, and serves hot food, salads, snacks and hot drinks. It has been recognised as a finalist in the UK & Ireland Green Gown Awards.
Disposable coffee cups: King's Food offer a 20p discount to those who bring their own cups. They have also introduced a 20p coffee cup levy on disposable cups, which now funds making oat milk available for free.
50@50 and Too Good To Go: To reduce Food waste, King's Food run a 50@50 scheme which sells food that is about to go out of date at a 50% discount 50 minutes before closing. They have also joined food waste app Too Good To Go to ensure food is not wasted at the end of the day.
We also provide water fountains across campuses to reduce the need for single use plastic bottles. You can find a map of water fountains on the KCLSU website.
For those who would like to learn how to grow their own food, there is a King's Community Garden at Guy's Campus. It has been set up by Sustainability Champion Oli Austen, and is open to all students and staff. More information on the garden is available in this feature, and on our blog. The garden holds regular gardening sessions, and you can find out more by emailing kingscommunitygarden@kcl.ac.uk
More about climate and sustainability at King's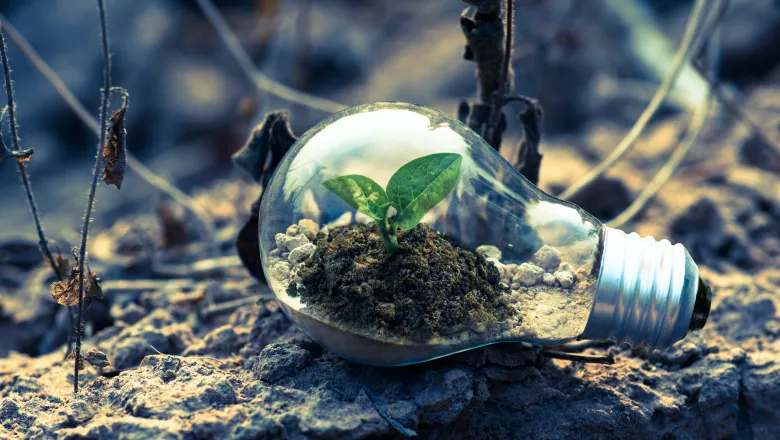 Enabling societal transition to environmental sustainability is a...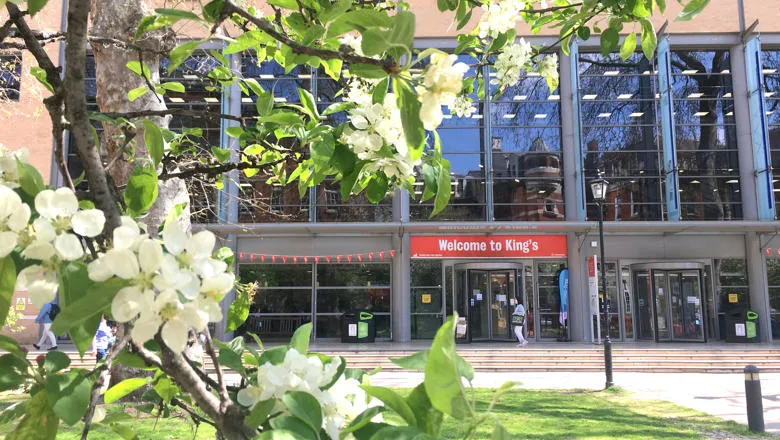 Driving sustainability into King's actions and operations
Ways you can be more sustainable within and beyond King's