Government, Public Sector & Policy Fair 2022
Please note: this event has passed
---
Availability Update (25 October 2022)
Spaces are available for this event but booking will close on Friday 4 November 2022.
This information is for employers.
To book your space please click the red button.
Raise the profile of your organisation directly with King's and aid our students' discovery of the breath of opportunities across government, policy, think tanks and within the public sector services.
In 2022, the event will be held virtually on our King's CareerConnect forming the culmination of a wider series of sector-focused workshops, masterclasses and panels. The event will form the flagship for promotion of your opportunities, direct discussion with students and highlighting your initiatives.
It's also a fantastic opportunity for students to focus their search, get to know your organisation and culture and action their plan by enhancing their understanding of your recruitment and assessment process.
Targeted at penultimate year students, finalists and postgraduates the event has also attracted a number of first years eager to explore the options available and build their networks. Attendees will expect to meet with representatives from human resources/graduate recruitment, alumni and business representatives.
PRICING PACKAGES
Public Sector Organisation: FREE
Private Sector Organisation: £200 + VAT
Why Engage with King's?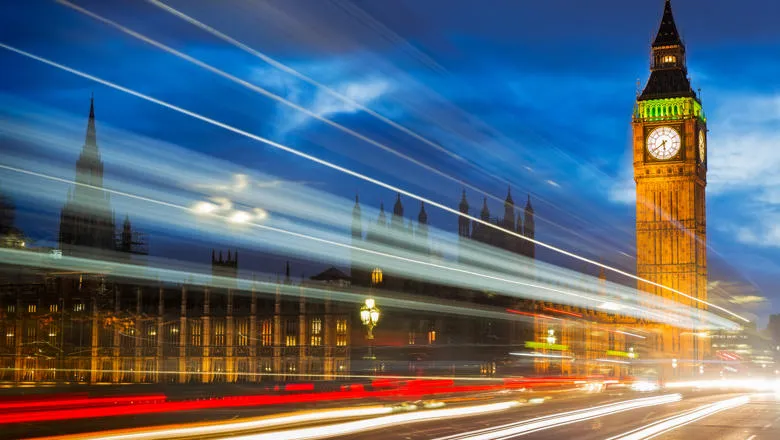 Ranked 5th for Politics (Complete University Guide, 2022)
Ranked =13th globally for Politics & International Studies (QS, 2022)
11th Globally for University Impact (Times Higher, 2021)
35th ranked university in the World University Rankings (QS, 2022)
Ranked 5th in the UK for University Contribution to Social Mobility (HEPI, 2022)
82.9% of UK-domiciled full-time undergraduate students drawn from state schools or colleges (HESA, 2021)
40% of King's graduates pursued a career in public administration, defence, education or extraterritorial sectors (Graduate Outcomes Survey, 2018-19
Sponsorship Packages
Enhance your profile through our sponsorship packages for our Government, Public Sector & Policy Fair 2022.
2021 Attendance Report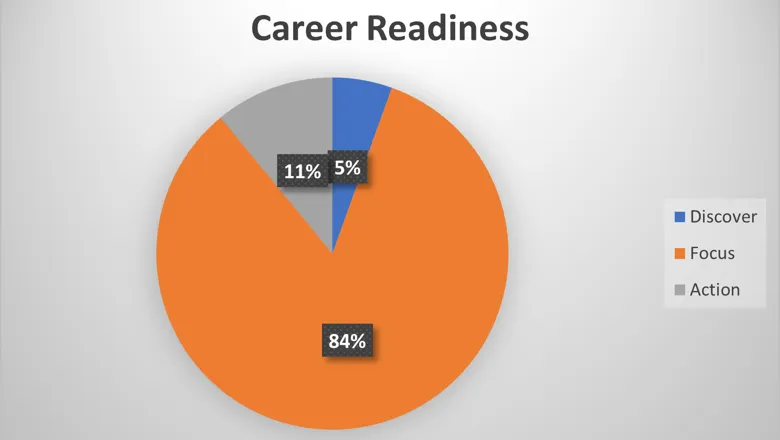 Undergraduate Attendance: 37%
Postgraduate Taught Attendance: 45%
Postgraduate Research Attendance: 5%
Alumni Attendance: 12%
Home/EU/EEA Attendance: 68%
International Attendance: 31%
Our careers learning journey is framed through Discover, Focus and Action and we capture information on where our students' thinking is. Attendees from all three stages will be attending our events so you will get a variety of question based on which stage they are at.
Read more in our employer briefing (pdf).