At King's, the way we get things done is as important to us as what we achieve. Our inclusive and welcoming community embraces a culture with a deep respect for individual differences and collaboration.
Our Principles in Action
In everything we do, we apply Our Principles in Action:
Include – We value the individual, seeking out diverse people and opinions.
Challenge – We think beyond the norm, to benefit our community and society.
Support – We offer support to enable all our colleagues to learn and excel.
Connect – We bring together diverse views and expertise to influence others.
We are passionate about
Wellbeing – Balancing professional and personal lives can be tricky. King's is committed to prioritising the welfare and wellbeing of staff at all times. We aim to create a supportive, healthy and positive working environment where everyone has a good work-life balance and access to support whenever it's needed. Our hybrid and flexible working policies help colleagues to manage their work alongside commitments outside of work.
Your voice – All staff are invited to join our All Staff Forums, participate in professional and community networks, and to give feedback about our facilities and services at King's. There are lots of ways that you can get involved in shaping our future.
Equality, diversity and inclusion
King's is inclusive and welcoming. We embrace diversity and want everyone to bring their whole selves to work and succeed. Our definition of diversity encompasses and goes beyond the characteristics protected by the Equality Act 2010 to include everything that makes us unique, from our backgrounds and experiences to our personalities and ways of thinking.
We recognise the intersections and complexities of individuals' identities and experiences, acknowledging that multiple factors may affect individuals in our community's sense of belonging.
Our participation in Athena SWAN, the Race Equality Chartermark, Stonewall Workplace Equality Index and the Business Disability Forum self-assessment means we hold ourselves to the highest standards.
Find out more about equality, diversity and inclusion at King's.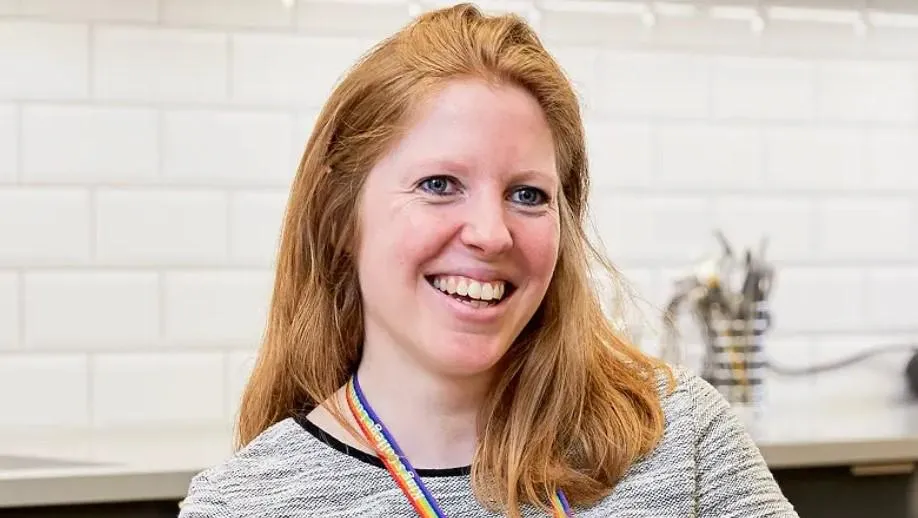 "I've have been on maternity leave twice and have found the transition back to work really easy because of the support available. I work flexible hours around childcare which has reduced the stress ​​​​​​​of managing work and parenthood."