Professional and support services vacancies at King's College London
Professional and support services staff play a crucial role in the life of our university, whether in student support, finance, IT, HR, marketing, facilities, catering or security. Our professional community enables the effective running of the university and delivery of core services to King's students, staff and external stakeholders.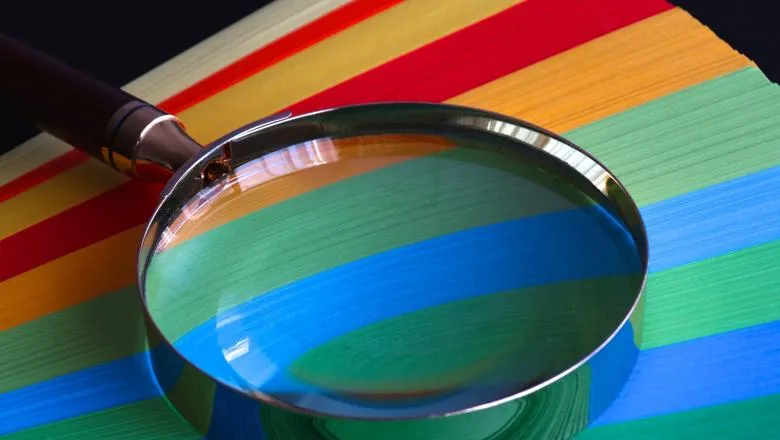 Find jobs at King's on our jobs search page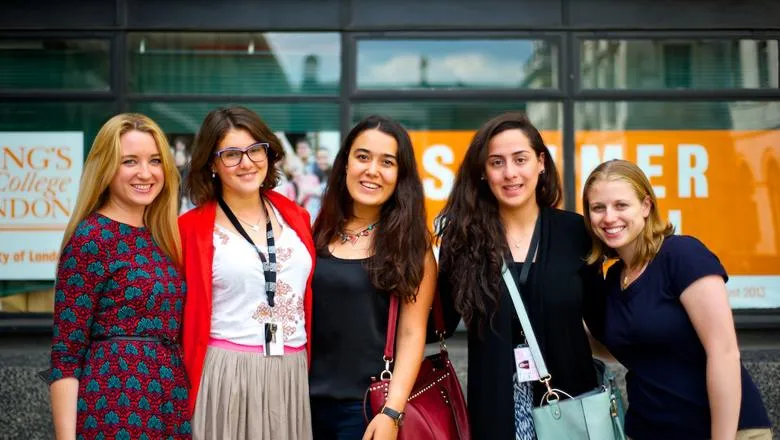 At King's we seek to recruit and retain skilled and engaged colleagues to...