03 April 2023
Photography exhibition showcases what makes people with learning disabilities feel at home
19 photographers with learning disabilities share snapshots of their home as part of the Feeling at Home research study.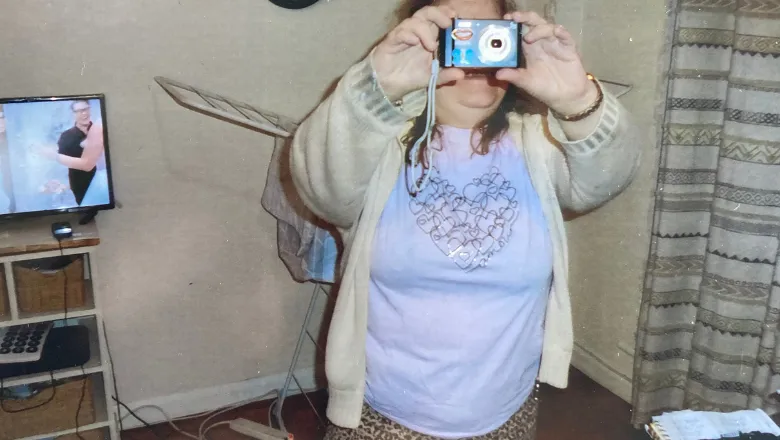 The photographers, who live in group homes in Brighton and London, depict what makes them feel 'at home' and what might get in the way of this.
The exhibition, currently showing at the Science Gallery London, is part of the Feeling at Home research study, where participants take part in photovoice groups organised by a research team including researchers based at the Florence Nightingale Faculty of Nursing, Midwifery & Palliative Care at King's, University of Southampton and Sussex NHS Foundation Trust. Photovoice is a research method where people tell their stories, share their experiences and work towards improving their lives through photography. Funding was provided by the National Institute for Health Research School for Social Care Research.
Lead researcher Dr Deborah Chinn said: "Research shows that group homes can be designed and managed in a way that reinforces institutional living and undermines a resident's ability to feel 'at home'. Staff, rather than residents, may decide how the home looks and how it is used, affecting residents' wellbeing and undermining their freedom to use the setting as their own. Using these photographs as a discussion point, we're able to better understand what makes residents feel at home where they live."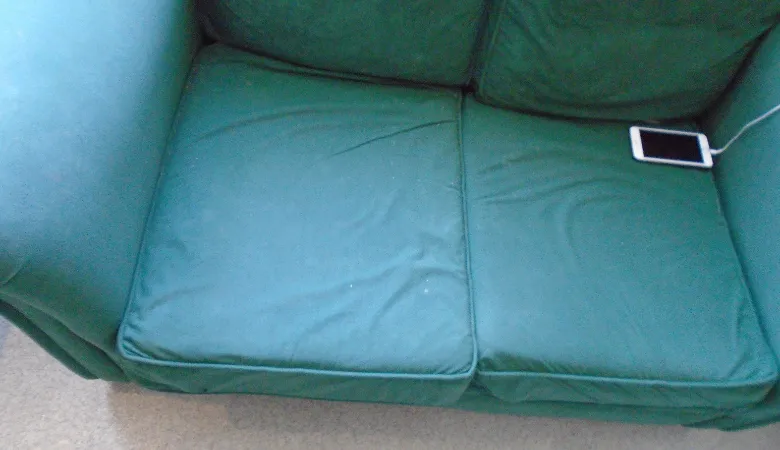 Participant Oliver, 37, who moved into his current home in Brighton when he was 19, got involved with the Feeling at Home project because he was keen to try something new and meet new people. The photovoice group was different to the activities he usually does, so it was a chance to broaden his experience.
The project came at a good time for Oliver: as he plans his move into a new flat with a friend, he has been able to think about what is important to him in creating a homely place. Oliver is a passionate sports player and fan and having his trophies in his room makes him feel at home.
The photographers have helped to design the exhibition with community arts organisation Quiet Down There so that it shows the mainly invisible everyday reality of social care from the perspective of disabled people. The exhibition gives viewers a chance engage with the themes in the photos through interactive activities and to feed back on their experiences. Audience responses will form part of the research report and recommendations for change.
The exhibition runs from Tuesday 4 April - Saturday 6 May 2023 at the Science Gallery London. For more information, visit: https://london.sciencegallery.com/blog/feeling-at-home
In this story