03 May 2018
Dr Vinicius Mariano de Carvalho advises Viking Exercise for Peace Operations
Dr. Vinicius Mariano de Carvalho acted as Site Advisor for Exercise VIKING 18, designed to prepare for the challenges of modern international Peacekeeping Operations and Crisis Response Operations.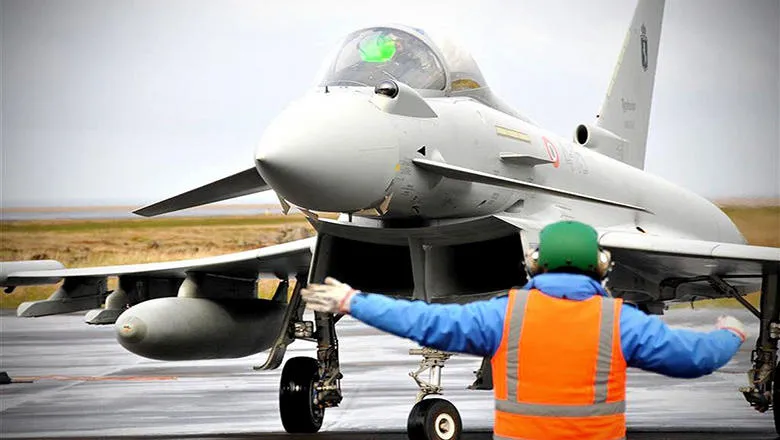 A man directs a military plane into land
Dr. Vinicius Mariano de Carvalho acted as Site Advisor for Viking 18 the world's largest scenario-based computer exercise of its kind, advising the Head of the Brazilian Site, Liet. Gen (Ret.) Floriano Peixoto Vieira Neto. The aim of Viking 18 is to train and educate civilians, the military and police to meet the challenges of current and future multidimensional crisis response and peace operations.
Dr. Mariano de Carvalho said, 
"To take part in this exercise is a great opportunity to dialogue research and practice. During these days, I could experiment many aspects of my research, testing my hypothesis and ideas regarding peace operations under the UN scope. It was also a great opportunity to interact with civilian and military personal from several countries that are involved in Peace Operations."
From 6 April 2018 – 26 April 2018 at sites in Brazil, Bulgaria, Finland, Ireland, Serbia and Sweden, 2,500 participants from 50 countries and 35 organizations gathered to take part. The conceptualisation, development, implementation and evaluation of Viking 18 was a joint partnership between the Swedish Armed Forces, Sweden's Folke Bernadotte Academy, the Swedish Police and the Swedish Defence University. 
In this story