11 May 2021
Exploring wildfire through art
Jayne E. Peake, Engagement Manager
A new artistic collaboration launches between researchers from King's Geography Department and artists to explore ways of representing, questioning and interpreting wildfire.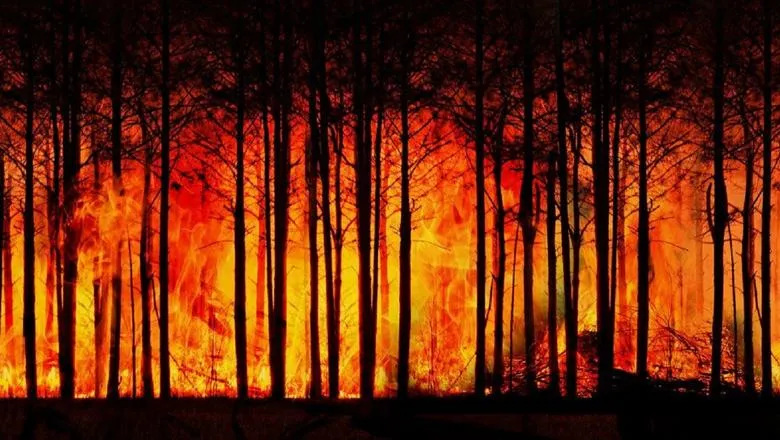 The Exchange in the Faculty of Social Science & Public Policy is pleased to announce a new collaboration between researchers from the King's Geography Department at the Leverhulme Centre for Wildfires, Environment and Society and the Arts Cabinet to shed light onto this critical issue by forging creative exchanges between artists and scientists.
An online editorial 'Seeing Fire' has been published, showcasing research projects and art works presented by artists from all around the world. Over the coming months, the Arts Cabinet will produce a second editorial of experimental outputs of these collaborations which aim to bring to the fore innovative ways of representing, questioning and interpreting wildfire.
The Exchange will convene an online Learning Lab with the artists and scientists on 14 and 15 July to share their findings and engage wildfire and climate practitioners, artists, researchers, students and other learners. To RSVP please go to the Eventbrite page.
The King's Researchers involved in the collaboration are Professor Martin Wooster, Dr Mark Grosvenor, Vissia Didin Ardiyani and Kapil Yadav, from the Department of Geography who are interested in exploring how the 'hidden world' of wildfire can be represented through art. Kapil talks about his experiences in the video below.
This project is made possible through the partnership of The Exchange, the Arts Cabinet and Leverhulme Wildfires, with generous support from the Faculty of Social Science and Public Policy (incl. Policy Institute and Department of Geography) and Leverhulme Wildfires. The project includes scientists from King's College London, Imperial College London, University of Reading and Royal Holloway.
In this story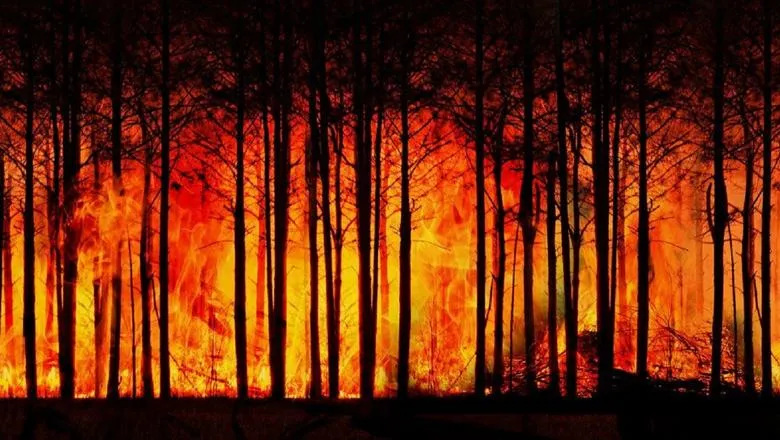 A Creative Learning Lab with artists and researchers exploring wildfires