05 June 2019
From microfinance to advising policymakers in India – the journey of a Chevening alumnus
Jayshree Venkatesan, an alumnus of the Chevening Financial Services Leadership programme, supported India's adoption of social impact bonds.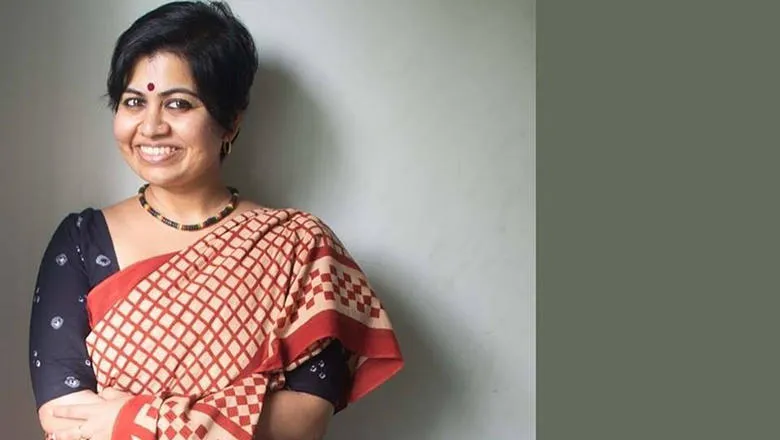 Jayshree Venkatesan, an alumnus of the Chevening Financial Services Leadership programme
Adequately addressing social problems can be challenging for any government. This includes providing access to healthcare, employment services and poverty reduction. However, traditional finance models have failed to deliver the results-based focus needed to make inroads with these issues.
As a result, many governments have looked to Social Impact Bonds (SIBs) as an innovative instrument for financing social impact projects. SIBs bring together the public, private and voluntary sectors to solve social problems, by enabling organisations to deliver outcomes contracts and make funding for services conditional to achieving results.
This means social investors pay for the project at the start and then the commissioner (i.e. the government) pays back the social investors based on the results achieved by the project – ensuring the government only pays for what works. 
India has been using Development Impact Bonds (DIBs) – a model that stems from SIBs but focuses on financing development projects in low resource countries – since 2015. The first project to use this financing initiative was Educate Girls, which has now gone on to surpass its target outcome of getting girls in India to school and learning well.
Jayshree Venkatesan, an alumnus of the Chevening Financial Services Leadership programme, supported the team that presented the initial case for SIBs to the Indian Ministry of Finance, via the National Skills Development Corporation (NSDC).
From microfinance to policymaking
Jayshree had previously worked in investments in the microfinance sector in India. The Chevening Financial Services Leadership programme at King's introduced her to policymaking and gave her access to a set of tools to navigate through the policy space.
She continues to use these tools through her own consulting practice, which in turn lead her to work with the team that advised the Indian Ministry of Finance, as well as other organisations in the Indian social impact sector.
"Through the Chevening programme, I sought to better understand policy and its influence. What I learnt is that policymaking is not a linear process. Policymakers tend to be heavily influenced by their own values, judgements and experiences. They make decisions based on the resources available on hand and not necessarily from the research."
"This is why I started my consultancy. My practice focuses on the importance of providing usable evidence to policymakers and financial service providers. The issue of providing customer-focused services and relevant products in India is slowly gaining traction in policy circles here."
2019 will see King's host the Chevening Financial Services Leadership programme for a third year, bringing together mid-career civil servants, regulators, bankers and other financial services providers from India to participate in an eight-week residential course in London.
About the Chevening Financial Services Leadership programme
The programme aims to familiarise India's future leaders with the latest thinking, policy framework, and best-practice case studies for leadership in financial services. It is a UK Foreign and Commonwealth Office fellowship scheme, hosted by the School of Global Affairs and the School of Management and Business at King's College London.
The Chevening fellows have access to a series of pre-readings, presentations and interactions with experts from a cross-sectoral perspective. Over the eight-week course with King's, they also participate in numerous off-site study visits, including field trips within the UK, and to Frankfurt and Brussels – where they can interact with international regulators at the European Commission and the European Securities and Markets Authority.
In this story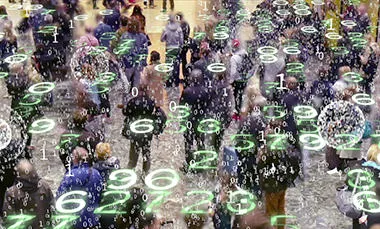 The 2019 King's Chevening Distinguished Lecture will cover the role of finance in the World Economy by Martin Wolf, CBE.