26 October 2020
King's chemist Dr Rivka Isaacson shortlisted as Falling Walls finalist
Rivka's collaboration with the London Fine Arts studio via the 2019 multimedia project Viewing the Invisible has been shortlisted in the Science in the Arts category.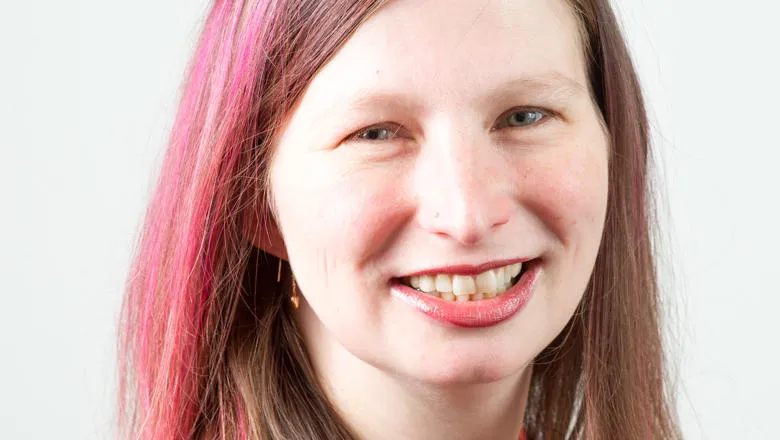 In partnership with Berlin Science Week, the Falling Walls Science Breakthroughs of the Year highlights breakthrough scientific thinking from around the world, and will feature a virtual showcase between 1-10 November at the World Science Summit. Together with Ann Witheridge, founder of the London Fine Art Studio, Rivka (Associate Dean for Doctoral Studies and Reader in Chemical Biology) has been shortlisted from over 900 nominations across 111 countries.
Viewing the Invisible challenged the popularly held belief that science and art exist at polar ends of a spectrum. The project showcased ways in which both disciplines work together, exploring how scientists and artists can support each other in disseminating research and enriching creativity.
The multimedia collaboration explored common methodology between artists and scientists. Artists painted portraits of science influencers from education, politics, media, policy, academia and industry, and the process was filmed, as painter and subject discussed their ways of working. The project also included exhibitions of the portraits, films and objects with associated live events (including a live-painting/panel discussion at the National Portrait Gallery) and science-themed art workshops.
Find out more about the inspirations and findings underpinning Rivka and Ann's collaboration towards Viewing the Invisible.
In this story