09 July 2020
Lines in the Hills: Indo-Chinese Rivalry in the Himalayas
Following a clash at the Himalayan border in mid-June – the most violent confrontation between India and China in decades – the King's India Institute and Lau China Institute hosted a webinar to discuss the changing nature of Indo-Chinese relations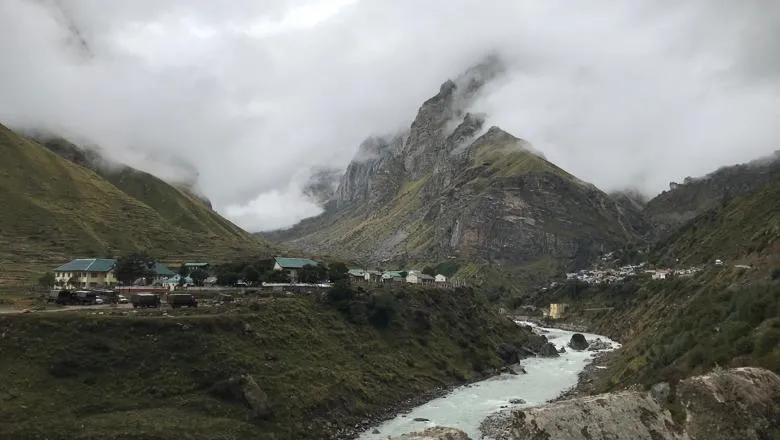 Following a clash at the Himalayan border in mid-June – the most violent confrontation between India and China in decades – the King's India Institute and Lau China Institute hosted a webinar to discuss the changing nature of Indo-Chinese relations and to evaluate whether growing tensions between the two Asian powers might amount to further instability in the region.
Bringing together Dr Louise Tillin and Professor Harsh Pant from the India Institute, Professor Kerry Brown from the Lau China Institute, and Drs Nicola Leveringhaus and Walter Ladwig from War Studies, the webinar sought to assess the strategic significance of the current escalation.
While all panelists agreed that the clash was significant and occurred during a time in which China's interactions with other nations appear to be increasingly aggressive, Leveringhaus maintained it is unlikely that it will escalate to more outright conflict between the two nuclear-armed countries.
Despite this, Professor Kerry Brown commented: "if there is one relationship the world is complacent with it is this one".
According to both Professors Harsh Pant and Kerry Brown what is likely, and already visible, is a foreign policy approach which will see tensions between the two countries playing out in the trade arena.
This conversation hosted by the King's India Institute and the Lau China Institute indicates that the China/ India relationship is becoming progressively more important to global security and warrants further research.
In this story