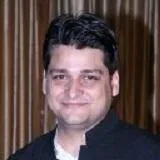 Professor Harsh V Pant
Professor of International Relations
Research interests
Conflict
International relations
Security
Contact details
Biography
Professor Harsh V Pant is a Professor of International Relations with King's India Institute. He is Director, Studies and Head of the Strategic Studies Programme at Observer Research Foundation, New Delhi. He is also Director (Honorary) of Delhi School of Transnational Affairs at Delhi University.
Harsh has been a visiting professor at the Indian Institute of Management, Bangalore; a visiting fellow at the Center for the Advanced Study of India, University of Pennsylvania; a visiting scholar at the Center for International Peace and Security Studies, McGill University; a visiting professor at O.P. Jindal Global University, Sonipat; a visiting professor at Banaras Hindu University, Varanasi; and an emerging leaders fellow at the Australia-India Institute, University of Melbourne.
His current research is focused on Asian security issues. His most recent books include New Directions in India's Foreign Policy: Theory and Praxis (Cambridge University Press), India's Nuclear Policy (Oxford University Press), The US Pivot and Indian Foreign Policy (Palgrave Macmillan), Handbook of Indian Defence Policy (Routledge), and India's Afghan Muddle (HarperCollins).
Professor Pant writes regularly for various Indian and international media outlets including the Japan Times, the Wall Street Journal, the National (UAE), the Hindustan Times, and the Telegraph.
Research
International relations theory
Security studies
Proliferation of weapons of mass destruction
Asia-Pacific security
South Asian politics
Teaching
PhD supervision
Harsh welcomes PhD students looking to research in the broad area of international relations, with a focus on the following topic areas: Asia-Pacific security issues, nuclear proliferation, South Asian security, and Indian foreign policy.
Further details
Research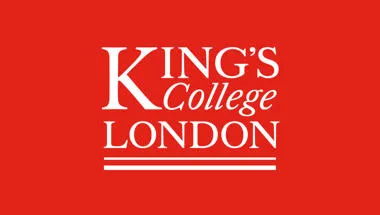 Global India is a Horizon 2020 funded, Marie Curie European Training Network providing integrated training in research and transferable skills to PhD students
Project status: Ongoing
News
Following a clash at the Himalayan border in mid-June – the most violent confrontation between India and China in decades – the King's India Institute and Lau...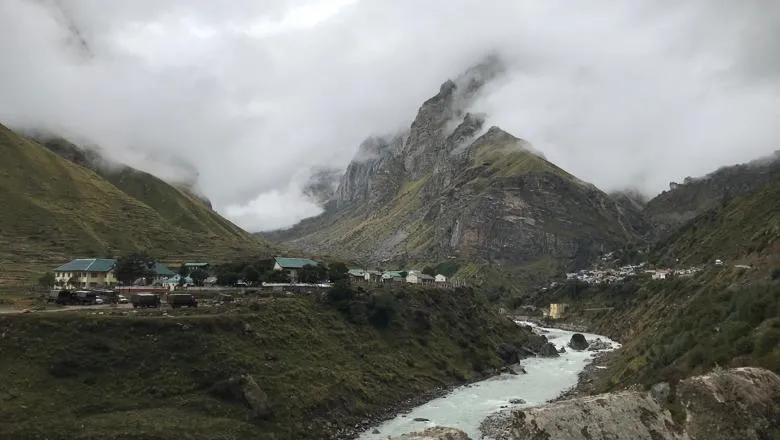 Events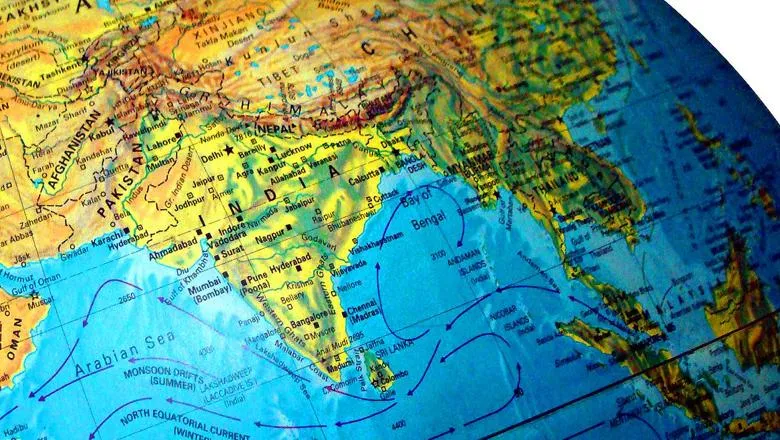 A presentation on the topic by Professor Harsh V Pant, organised as part of the Indo-Pacific Research group webinar series
Please note: this event has passed.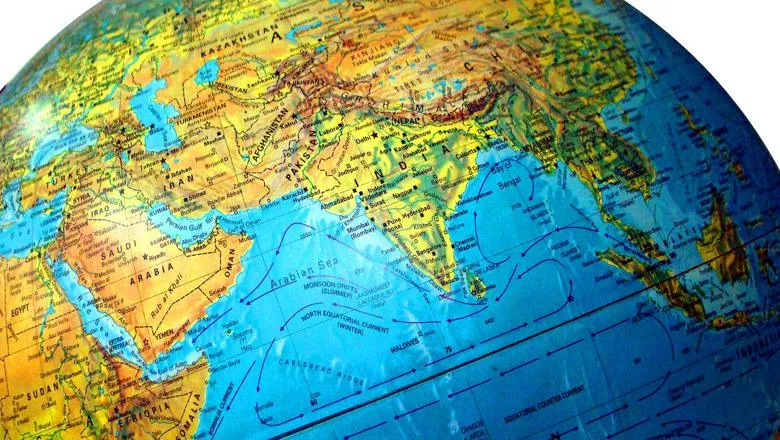 The panel discussion is a part of King's India Institute's special session series, India in the Indo-Pacific.
Please note: this event has passed.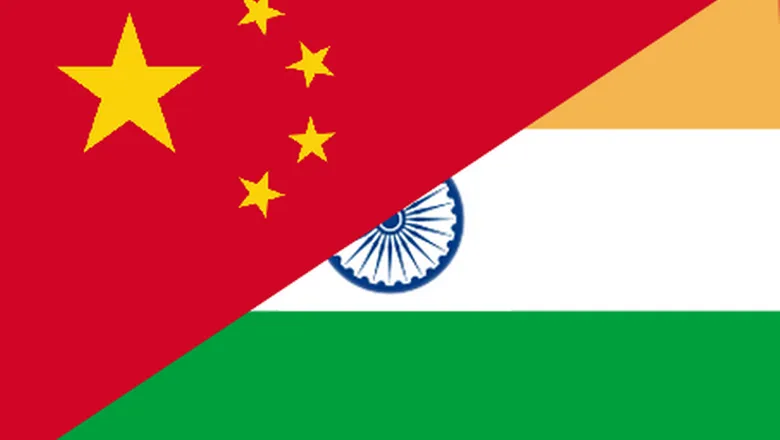 Join us for this discussion on the tension between India and China on the Himalayan border and how this effects Indo-Chinese relations.
Please note: this event has passed.