22 June 2023
News tracker: Wildfire season expert commentary and updates
All the latest from across King's relating to wildfires in 2023.
9 June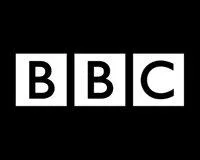 Professor Martin Wooster appeared live on 'The Daily Global' on BBC World News.
He said: "Fires burn through vegetation and organic soils and place the resulting material into Earth's atmosphere in the form of smoke. Most of this smoke is made up of invisible gases such as carbon dioxide, carbon monoxide and methane. But it's also packed with very small particles. These so-called PM2.5 aerosols scatter sunlight, and so can make the skies look orange, and can be breathed deep into our lungs so pose a hazard to human health."
9 June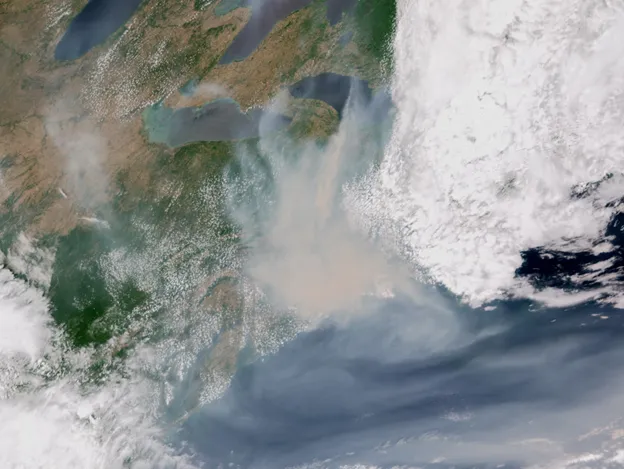 "Wildfires are a natural part of Earth's environmental system, and places such as the boreal forests of North America have evolved to host fire as part of their ecosystem function. Climate change is generally proceeding at a faster rate at higher latitudes, and there is good evidence that the length of the fire season in parts of Canada has widened with a resulting increase in the amount of fire occurring."
Professor Martin Wooster, Divisional Director of the National Centre for Earth Observation (NCEO) is working with a team of scientists to monitor the plume of smoke which travelled from Canada to parts of the east coast of North America in early June. The Centre, headquartered at Space Park Leicester, includes scientists from King's, the University of Leicester and RAL Space.
Scientists at RAL Space NCEO have been tracking the pollution using weather satellite images coupled to advanced algorithms that estimate the concentration of gases and smoke in the atmosphere. The RAL Space IMS tool, using data from EUMETSAT's MetOp-B satellite, highlighted a large plume of Carbon Monoxide on 6 June that stretched from Ottawa, Canada to Washington and Boston, USA.
Professor Wooster is in the final stages of planning an airborne science campaign to Canada later in the year to investigate boreal wildfires in collaboration with the Canadian forest service. The campaign aims to evaluate the accuracy of information being delivered by Europe's Sentinel-3 satellite which maps fires and the amount of material they put into the atmosphere.
28 March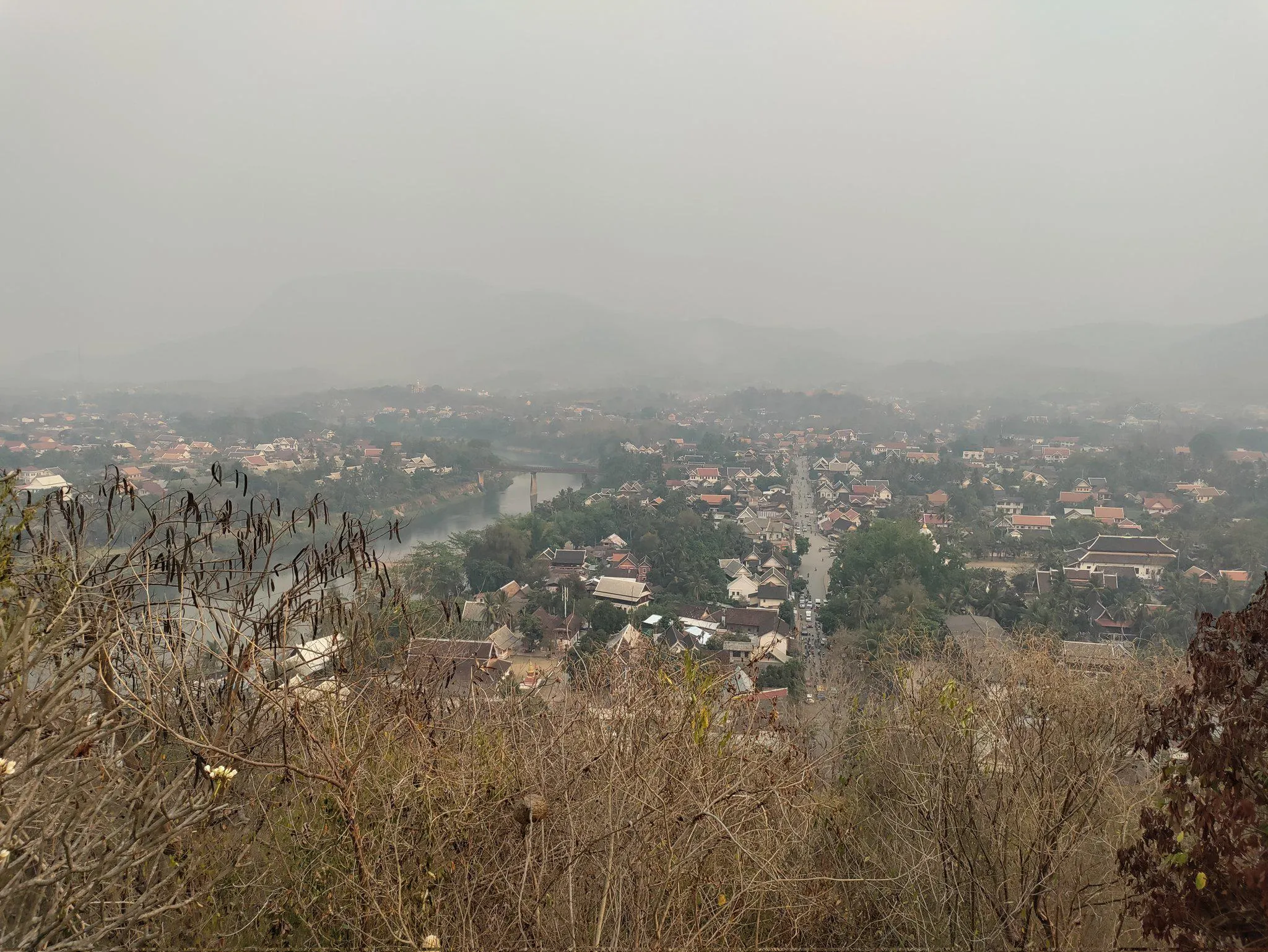 Researchers in the Department of Geography used airborne and ground-based sensors to monitor the impact of wildfires on air quality during the 'fire season' in Laos, Vietnam and Thailand.
Drs Mark Grosvenor and Hannah Nguyen are among a team led by Professor Martin Wooster that worked with local partners to install Particulate Matter (PM) sensors in rural areas of Southeast Asia. Learn more about the project and its objectives.
In this story