05 December 2019
NMS Christmas Lectures 2019
The countdown to the holidays began recently in the Faculty of Natural & Mathematical Sciences, as school pupils from across London attended the Faculty's annual Christmas Lectures, held this year on Tuesday 3 December.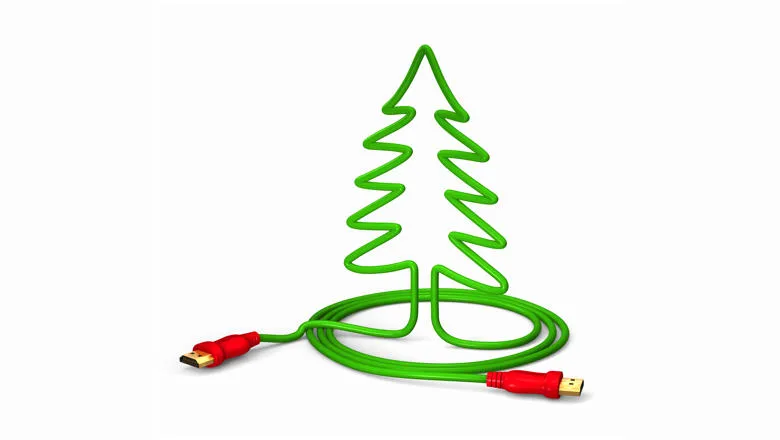 Running since 2013, the Christmas Lectures give secondary school pupils between the ages of 15 and 18 an opportunity to explore a variety of topics in science, technology, engineering and mathematics (STEM) subjects with lectures from university teaching staff.
Guests donned Santa hats and enjoyed gingerbread biscuits and hot chocolate whilst learning about the exciting research currently happening across the Faculty. With introductions by Dr Eva Philippaki of the Department of Physics, the lectures added festive flair to topics across the fields of chemistry, engineering, informatics, mathematics, physics and biomedical engineering.
The lectures included an introduction to synthetic biology by Dr Eamonn Reading of the Department of Chemistry ('The gift wrap of life'), an introduction to game theory by Professor Igor Wigman of the Department of Mathematics ( 'How to win your Christmas family board game'), and contemplation on the challenges of machine learning with Dr Helen Yannakoudakis of the Department of Informatics ('All I want for Christmas is… a robot that can do my homework').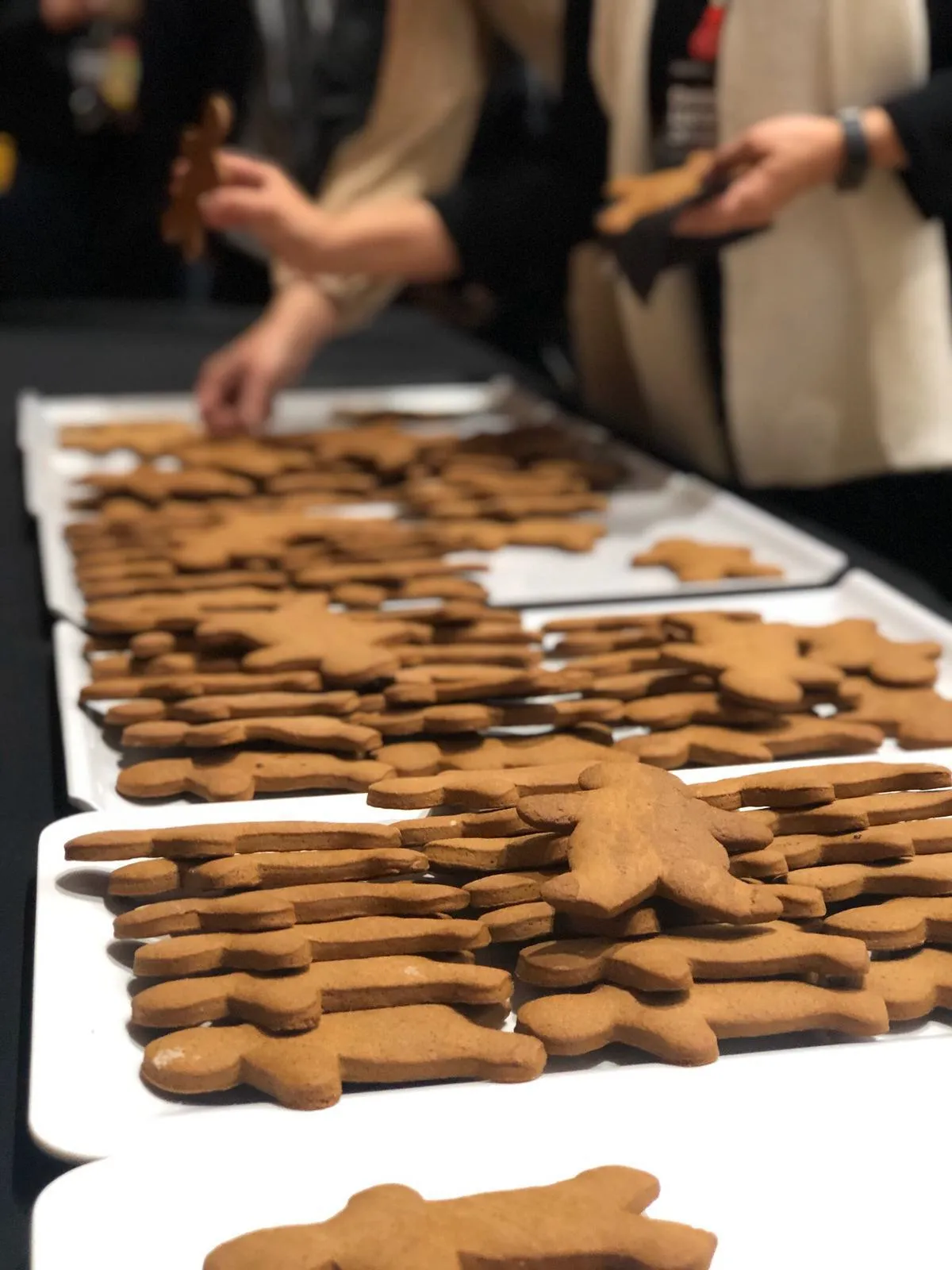 The lectures also highlighted the real-life application of scientific research at King's, and piqued curiosity about future developments in STEM fields. Dr Amelle Zair of the Department of Physics explored the use of quantum physics in application to Santa's annual journey around the world ('Once upon a time, there was a photon who helped Santa to freeze time'). Dr Emma Robinson of the Department of Biomedical Engineering presented an overview of building predictive models in brain imaging (Father Christmas's naughty or nice detector'), and an exploration of the inspiration underpinning developments in robotic surgery was showcased by Dr Hongbin Liu of the Department of Engineering ('Santa's little helper: a robot that can travel inside your body').
The event also provided an opportunity for school students to mingle with the academic speakers and NMS student ambassadors to learn more about undergraduate opportunities and life at King's, and concluded with a tour of the Strand Campus.
In this story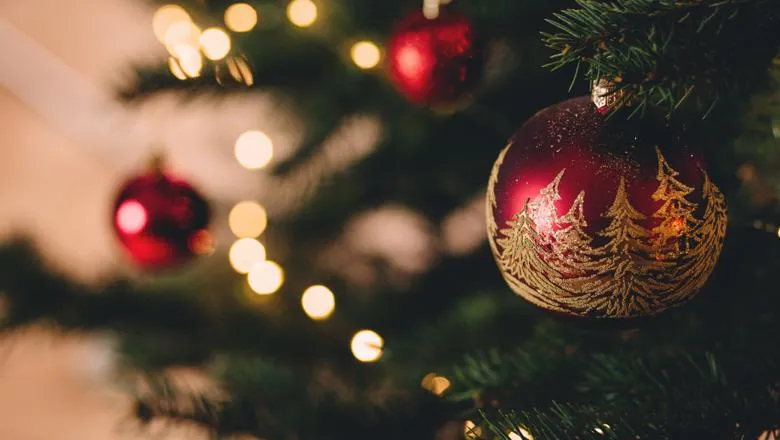 The Christmas Lectures give secondary school pupils from the ages of 15-18 an opportunity to explore a variety of Christmas...