21 March 2023
Professor Robert Stewart awarded 'Collaborate to Innovate' project
Daisy Barton
Professor Robert Stewart, who is part of the Centre for Translational Informatics leadership team, has been selected to be part of a new £2m programme to commercialise life sciences discoveries.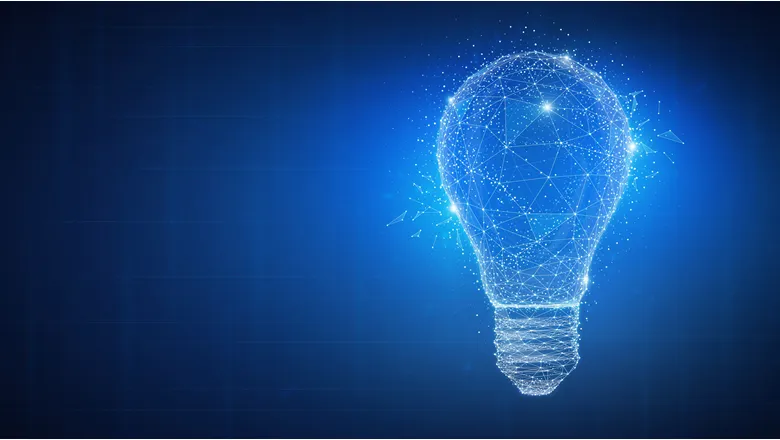 MedCity's 'Collaborate to Innovate' programme is led by King's College London and part-funded by the European Regional Development Fund (ERDF) and Higher Education Funding Council for England (HEFCE). The seed fund is connecting 16 life sciences SMEs with leading academics to address a specific challenge related to their product or service.
Professor Stewart, who also the NIHR Maudsley BRC's clinical and population informatics research theme, will be working with Mable, who have developed a prototype Care Management System app. The app enables people with dementia and their families to connect, get organised, reminisce, stay safe and improve their wellbeing.
As more users interact with Mable, 'big data' will be collated to enhance researchers' understanding of dementia and ultimately improve the lives of those living with and affected by dementia.
The award will enable Professor Stewart and Mable to collaborate on the prototype's development and bring it closer to commercialisation, drawing on input from people with dementia and their carers.
Over 70 companies applied to the programme and were matched with suitable academic partners to develop 6-12 month collaborative proposals worth up to £100,000. A panel of academics and industry representatives selected 16 projects, based on technological potential, R&D challenges, commercial potential, and impact.
In this story