11 May 2021
Staff and students share an insight into the unique aspects of the King's BA Social Sciences programme
Staff and students documenting the BA Social Sciences programme at King's College London speak about their experiences during the project.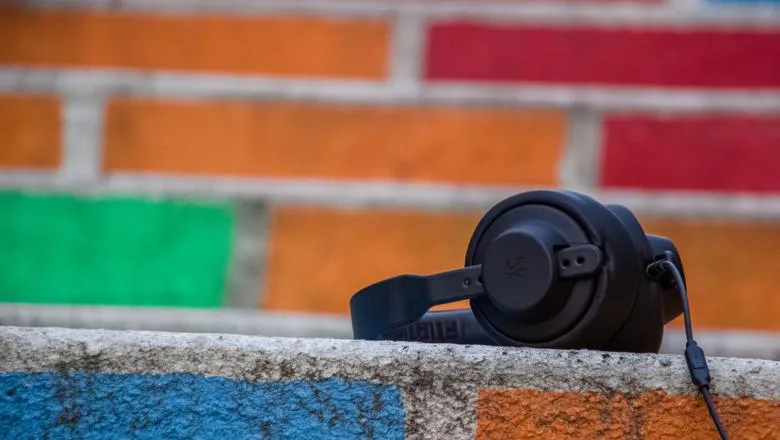 The BA Social Sciences programme at King's launched in September 2019 and is trying to live out a set of principles and practices not commonly found in higher education. These include an emphasis on social science for social justice, forms of direct democratic decision-making, alternative assessment practices, and a focus on small-group, participatory approaches to learning.
A team of 10 students and staff from the BA Social Sciences programme decided to document its journey through a participatory action research project funded by LISS-DTP. What started as a small report snowballed into a book, which was published in December 2020 by the Centre for Public Policy Research in the School of Education, Communication and Society.
Four of the book's co-authors recently spoke about the project, the book and their experiences on a podcast on participatory action research in higher education. They were interviewed by Dr Amber Fensham-Smith from the British Educational Research Association's (BERA) Alternative Education Special Interest Group.
Tune in to hear the authors reflect on their journey of conducting action research together as they discuss ethical and practical challenges, the significance of trust and relationships in collaborative work, poetry, creativity, and personal discovery, as well as how all of this was mediated by the impact of COVID-19 and the reliance on a fully virtual approach and methodology. Listen to the podcast here or below.