29 July 2021
University of Lisbon academic to speak on Lusophone research as part of Erasmus+ Scheme
Dr Hugo Cardoso, from the University of Lisbon, has been invited to discuss his research into Lusophone countries and cultures as part of the Erasmus+ Staff Mobility teaching scheme.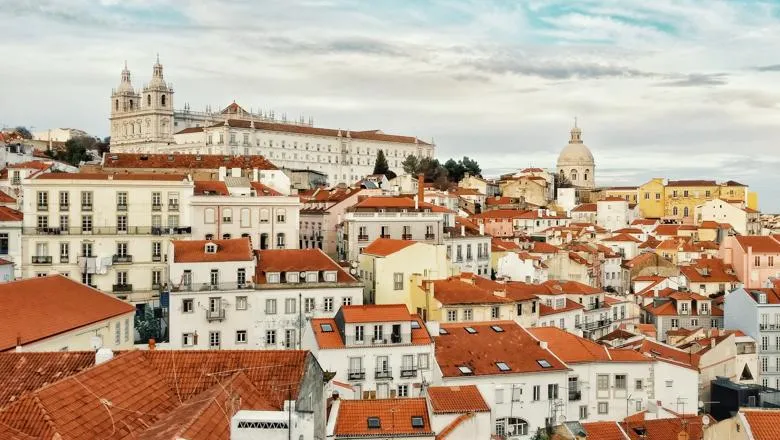 Dr Cardoso's research takes a focuses on the history of language contact involving Portuguese, having worked on Saramaccan, a creole of Suriname. He has also undertaken extensive documentation of endangered languages, including the Portuguese-based creoles of South Asia such as India (in particular, Diu and the Malabar Coast) and Sri Lanka.
He holds degrees from the universities of Coimbra and Amsterdam, and is currently Assistant Professor at the University of Lisbon.
Hosted by the King's Brazil Institute, in cooperation with King's India Institute, the Camões Centre and the Research project Creole Indias (Prof. Ananya Kabir), Dr Cardoso will deliver a public lecture on "Documentation and description of the Indo-Portuguese creoles" and a 3-day workshop entitled "The Portuguese Language in Asia and the Pacific: Contact and transformation."
These discussions will reinforce the dialogue on decolonising knowledge from a linguistic perspective.
The Eramus+ Staff Mobility Teaching Scheme
The University of Lisbon has a strong record of research in language contact, especially involving the Portuguese language in Asia and Africa.
The Erasmus+ Staff Mobility teaching scheme will provide an opportunity to articulate this expertise with the vibrant research and teaching on the Lusophone world community at King's, especially focusing on Brazil and Africa, as well as the studies on India.
More information about the events
Documentation and description of the Indo-Portuguese creoles
The Portuguese Language in Asia and the Pacific: Contact and transformation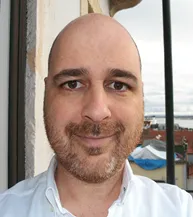 Dr Hugo Cardoso