The Camões Centre for Portuguese Language and Culture
The teaching of Portuguese in British universities was pioneered by King's in the 1860s and, since the establishment of the Camoes chair in 1919, the College has become a leading centre for Portuguese studies. The Camões Centre relates to a long and prestigious historical and contemporary tradition of the study of Portugal and Portuguese at King's.
The Centre organizes interdisciplinary symposia involving Portuguese, Brazilian and African Lusophone cultures, mediates protocols with Portuguese universities, promotes the exchange of professors and students, building links with Portuguese organizations and institutions in education and the cultural sector. With a clear interdisciplinary approach, the Centre aims to contribute to a growing interest in the Portuguese language and to KLC broader internationalization strategy. 
The Camões Centre was created in 2010 by an agreement celebrated by Instituto Camões (Ministry of Foreign Affairs - Portugal) and King's College London. The Camões Centre provides the teaching staff and the students of KCL, and other interested parties, the means to deepen the knowledge in the fields of language, culture, history, politics and Portuguese society and to participate in academic and cultural activities within these fields. It also works as a focal point of Portuguese-related activities across a range of academic disciplines at the university level in the UK.
The Camões – Instituto da Cooperação e da Língua, is a public institute, integrated in the Portuguese Ministry of Foreign Affairs. Camões promotes the internationalisation of Portuguese culture and organises the Portuguese educational network abroad in primary, secondary and higher education.
Centre director: Alexandra Laurenço Dias
Find more information about Camoes mission and funding opportunities here
Our Partners
The Camões Centre is proud to have strategic partnerships with leading institutions in Portugal and the UK. Through agreements of cooperation signed in 2010, the partnerships further our strategic vision to encourage progressive research on Portuguese and Lusophone studies, facilitate knowledge transfer, elevate learning and enhance the student experience. These include: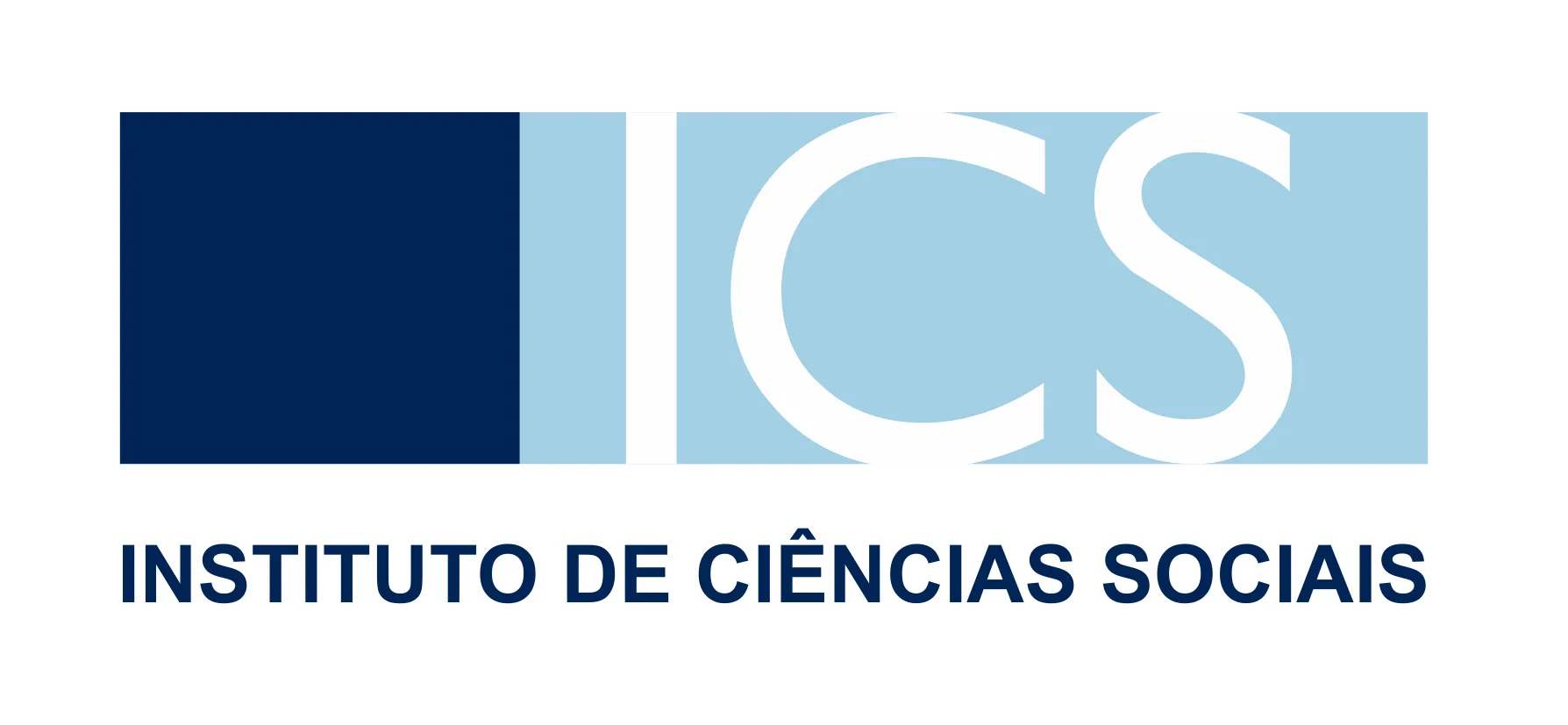 Instituto de Ciências Sociais (ICS) da Universidade de Lisboa
Instituto Português de Relações Internacionais (IPRI) da Universidade Nova de Lisboa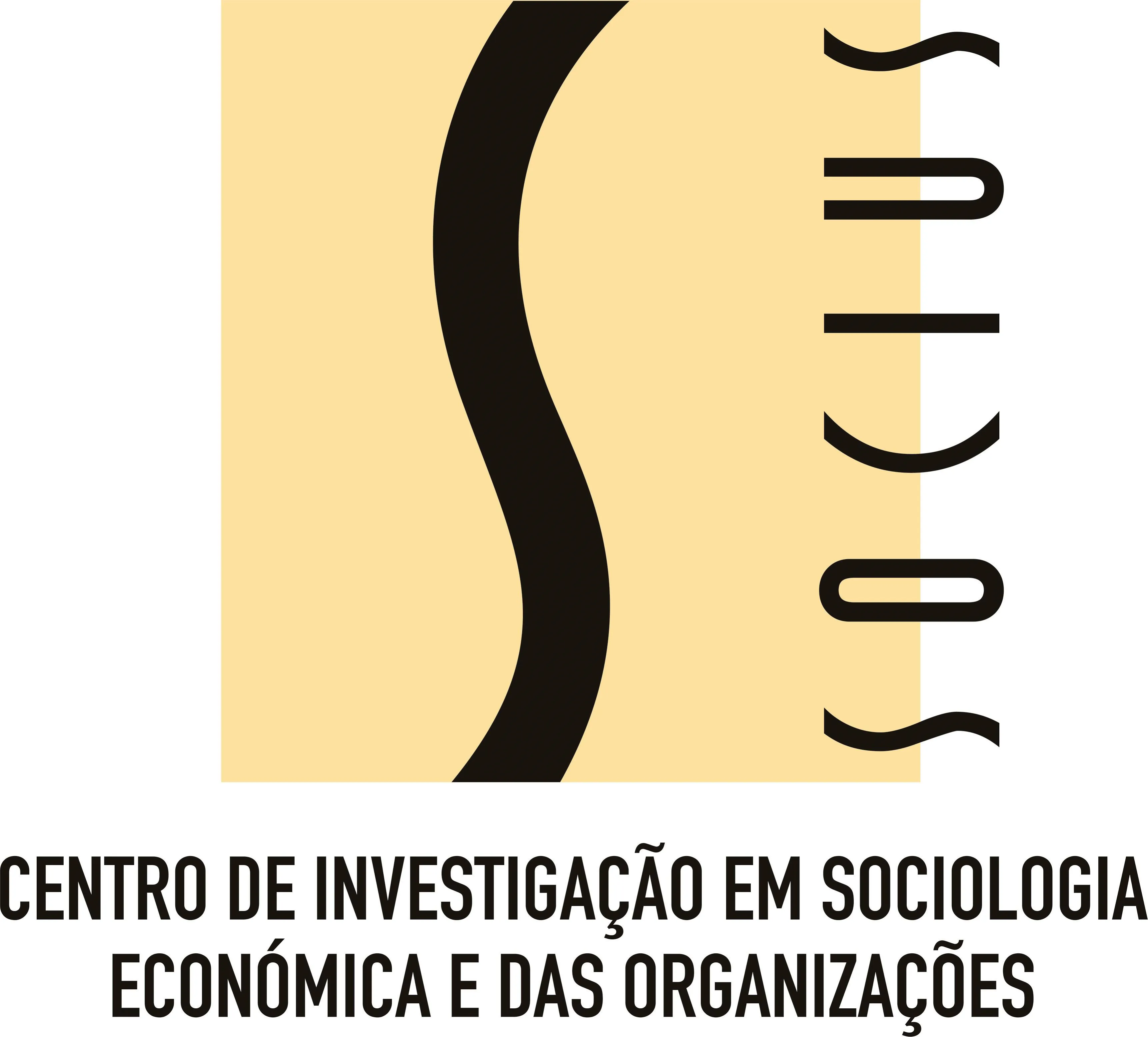 Centro de Investigação em Sociologia Económica e das Organizações (SOCIUS) Instituto Superior de Economia e Gestão (ISEG), Universidade de Lisboa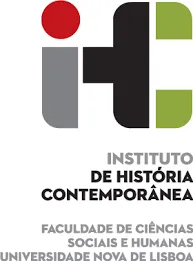 Instituto de História Contemporânea da Universidade Nova de Lisboa