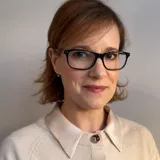 Alexandra Lourenço Dias
Camões Lecturer in Lusophone Studies
Director of The Camões Centre for Portuguese Language and Culture
Contact details
Biography
Alexandra Lourenço Dias completed her PhD in Portuguese Literature at Oporto University, Portugal, before becoming a Lecturer at the Lusophone University of Oporto. After a brief stint lecturing in Australia and Fiji Islands, she becomes a Camões Lecturer in Portuguese Studies, in the School of Languages, Cultures and Linguistics at University College of Dublin. Recently, she was appointed the Camões Lecturer in the Department of Spanish, Portuguese and & Latin American Studies at King's College London, where she is also the Director of The Camões Centre for Portuguese Language and Culture.
Research interests and PhD supervision
Alexandra's research focuses on Portuguese graphic novels and processes of inter-semiotic translation from romance to the medium of comics. She has a particular interest in the visual qualities of literature and its intersections with art, namely, the theory of ekphrasis, visual poetry, constrained writing; visual cultures and intermedia crossings. Over the last few years, she extended her area of research to the lusophone post-colonial novel. She is interested in how post-colonialism manifest through the intersections between different Lusophone narratives, both visual and literary.
Teaching
Over the past decade, Alexandra has filled lecturer roles in several countries: Portugal, Australia, Fiji Islands, Ireland and the UK. She has taught, and co-taught, across a wide range of areas from Lusophone studies, Portuguese Language to Cross-Cultural Encounters and Reading World Literatures. She is a strong supporter of blended learning, she particularly enjoys creating scenario-based learning.
Selected publications
(2020). A novela gráfica como género literário. Peter Lang. DOI:https://doi.org/10.3726/b16884.
(2019). O Diário da Morte do Palhaço K. - Um Exemplo de Transposição Intersemiótica. Novas Edições Académicas. ISBN-10: 613976209X.
(2018). «O ensino superior no séc. XXI - novas práticas pedagógicas». The International Conference on Teacher Education (INCTE). Instituto Politécnico de Bragança. ISBN 978-972-745-241-5.
(2017). «The Internet Generation and its implications on Higher Education Quality Management». Pacific Journal of Education, Vol 1, n.2.
(2011). «A quietude do movimento – a palavra desenhada». VII Congresso da SOPCOM (Portuguese Association of Communication Sciences) 15-17.
Research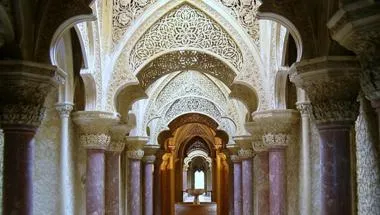 Providing the means to deepen the knowledge in language, culture, history, politics and Portuguese society.
Research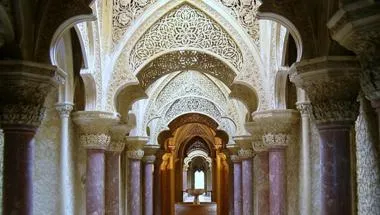 Providing the means to deepen the knowledge in language, culture, history, politics and Portuguese society.