There are various payments a student (or someone on their behalf) might need to make during their time at King's, including tuition and residence fees, King's Sport memberships, student discount cards and printing, food and laundry credits. This page provides useful links to the different online payments systems.
Student tuition & residence fees
Information on how to pay your residence and / or tuition fees by card...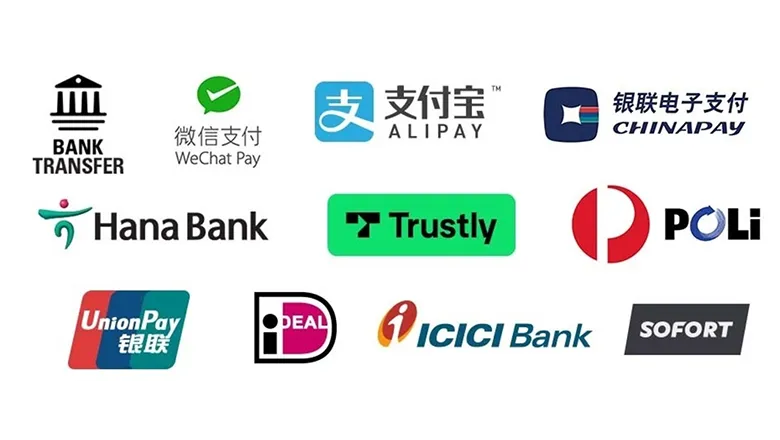 Pay using Global Pay for Students.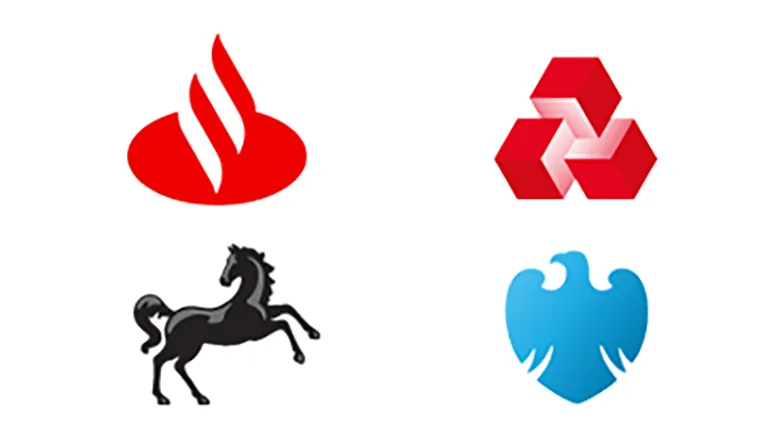 Pay your Tuition or Residence Fees by a UK Open Bank Transfer quickly and...