What is Open Banking?
Open Banking is a commonly used payment solution which allows the payer (e.g. the student) to make an online real time payment by bank transfer from their UK bank account. The solution is being made available to students using SOFORT as part of the Global Pay for Student payment platform.
The payer will be required to authenticate the payment in the same way as if you are processing a bank transfer using online banking on your mobile or computer e.g. a one-time passcode sent to you from your bank or facial recognition.
If you prefer not to use SOFORT open banking but still wish to make a UK to UK bank transfer then this too is available on the Global Pay for Student platform when you select United Kingdom. However, please just be aware that this may then take a little longer to reflect against your invoice.
For your payment security...
Please note that there is scheduled maintenance being undertaken on the GPfS payment platform on Saturday the 8th October, and it will therefore be unavailable, we do apologise for any inconvenience caused

From October 10th, following Western Union Business Solutions' takeover by Convera, the Western Union GlobalPay for Students page will rebrand to Convera. From this date onwards when making payment the URL you will see will begin with https://students.convera.com. No other elements of the service will change. If you would like to know more about Convera then click here. For further questions, please email studentsupport@convera.com
You may be approached via social media web sites or in person, offering you alternative methods of payment with incentives and discounts. GPfS is a safe and secure means of payment, and we require all payments to be made using this college approved route.
Can you explain the process, what do I need to do?
Choose "Start Payment" and select United Kingdom from the "Paying Fees from" drop down menu option and enter payment details

Select "SOFORT" and enter student details

Enter the details of the payer (this may not be the student) and the email address of who the payment confirmation should be sent to

Select your bank from the list

Authentication – Follow your banks instructions to authorise the payment. For example, this may be a one time pass-code to your mobile or facial recognition.

Payment reference generated on successful completion of your payment

An email confirmation will be sent once Western Union have received and processed your payment (usually within 24-48 hrs)
Do I have to have a UK Bank account to use Open Banking?
If you wish to use open banking to make a payment in Great British Pounds (GBP) then you will need a UK bank account. If you do not have a bank account in the UK then you can still make a payment by bank transfer but it will be an international payment instead of a local UK to UK. For more information on international bank transfers please visit our GlobalPay For Student webpage for further information.
Should I pay using my mobile phone, or my desktop computer?
The Global Pay for Students website will work on both your mobile phone and desktop computer. The choice is down to your personal preference.
How secure is this type of payment?
Open banking has been on the market since 2018 and has become mainstream since 2019.
Payments must be authenticated by the payer and will use the same methods of authentication as you will already use for a normal online bank transfer using your computer or your mobile phone banking. For example, your bank may send you a one-time passcode, you may use facial recognition on your mobile phone or your bank may have provided you with a authentication device.
Can someone else pay using this method on my behalf?
Yes, the payer can be the student, a parent or a 3rd party. As part of Know Your Customer (KYC) checks, the payer will be required to enter their details and to authenticate the open banking payment on their mobile or desktop device. The student is also required to know who is paying on their behalf and in some circumstances will be required by the college to provide evidence of their relationship to the payer for compliance reasons.
Which college fees can I pay using this method?
You can use this payment method to pay:
Tuition Fees
Tuition Deposit
Residence Fees
Advance Rent Pre-Payment
King's Online Distance Learning Fees
How long does it take for King's to receive my payment?
Once you have processed your online payment, it should be received the same day. The payment will then be compliance checked the following day and then passed onto King's College London the day after that. In total it should take 2 – 3 working days for the payment to be received and allocated to your college account. You can track the progress of your payment using this payment method.
If you chose to make a manual payment through this solution rather than the SOFORT open banking option, it can take slightly longer and will appear approximately 3-4 working days after payment.
How do I know once King's College have received my payment?
Once King's College London has received the payment, the student will be emailed a formal receipt. Where you are paying an invoice for example for Tuition or Residence fees, then you can logon to your student fees portal and the payment will also be reflected against your invoice balance.
Why use this payment method?
Whilst debit / credit card payments are often seen as a quick and easy method of paying, they do have high processing fees which the college currently pays. "UK Open Banking" however is a far cheaper and more cost effective payment method. Paying your fee using SOFORT "UK Open Banking" therefore helps King's College London to reduce these transaction costs.
Sometimes when you make a direct bank transfer to a third party, there can be a bank handling fee or other deductions made. Often, the person receiving the payment may have difficulty identifying the sender as the payment may have incorrect references. This UK open banking method avoids any worries around your payment not being correctly referenced and King's College being unable to identify and match your payment to your fee invoice. Instead, your payment is automatically matched to the student ID number that you enter at the start of the payment process.
Contact us
For more information regarding our courses please contact us using the details below
Information on how to pay your residence and / or tuition fees by card within Kings College London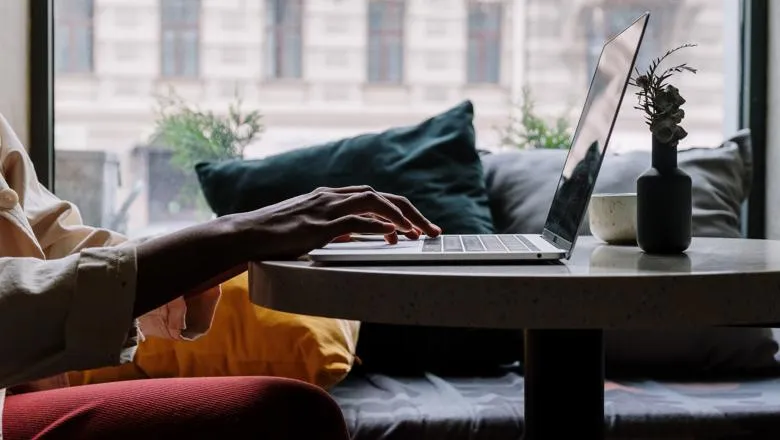 This page provides useful links to the different online payments systems.
Explore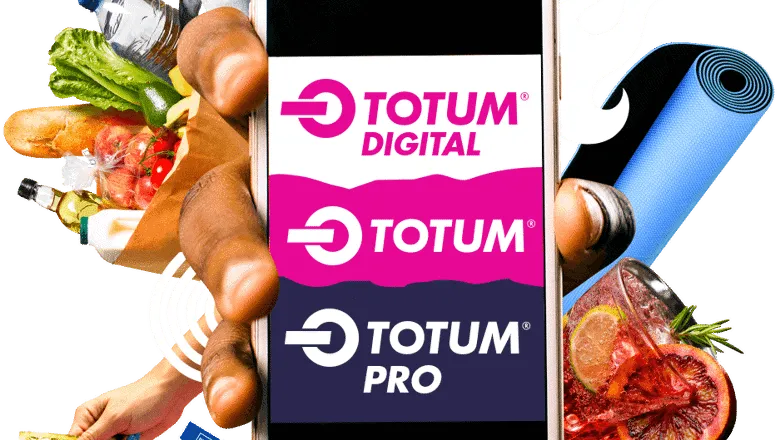 TOTUM discount card from the National Union of Students.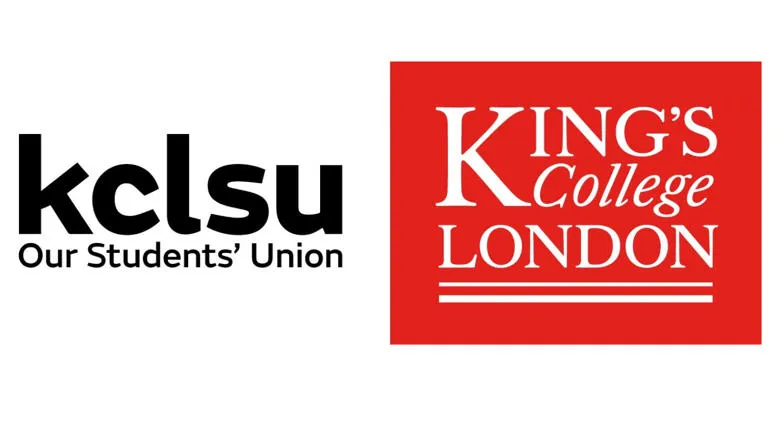 Get official King's merchandise, including clothes, stationary and more.