Bank transfer in Pounds Sterling (GBP)
If you wish to make a bank transfer in pounds sterling (GBP), then this is available by selecting United Kingdom as the place where you are "paying fees from" on the Global Pay for Student platform. Please be aware that if you are making an international bank transfer in pounds sterling then this may take a little longer to reflect against your invoice and that you may be liable for any transaction or intermediary fees.
If you are making a bank transfer from a UK account, then you should only enter the sort code and account number provided on your PDF quote. If you enter the IBAN number (used only for international GBP transfers) then this may result in your bank viewing the transaction as an international payment which can cause approval issues.
Payment Security and Compliance
Always take a moment to check the url address of the web page you are being directed to is legitimate. King's web pages would start https://www.kcl.ac.uk/
The"Global Pay for Students" url you will see is https://students.convera.com/kingscollege#!/
You may be approached via social media web sites or in person, offering you alternative methods of payment with incentives and discounts. GPfS is a safe and secure means of payment, and we require all payments to be made using this college approved route.
Never make payment of your college fees using bank details provided to you in the text of an email or over the phone from anyone, as this may be a scam and you may lose your money. Always use the college approved route.
Convera are responsible for processing payments through the Global Pay for Students platform and as a Financial Institution, they are obligated by compliance regulations to screen all payments against global databases and may therefore need to contact you for more information before passing the funds onto King's College London. If Convera require additional information they will contact you from a convera.com email address.
Should you receive a request via email for more information about your payment, whilst taking care to cross check the email address, please ensure you respond to the email immediately as failure to do so may result in the payment being returned and you needing to make a replacement payment.
How to make a payment
Access Global Pay For Students.
Choose United Kingdom and enter the amount(s) of tuition and/or residence fees in the relevant fields in £ sterling. Click Continue.
You will be presented with a list of available payment options in pounds sterling (GBP). Where there are further options, then you may need to click on the "show more options" button at the bottom. Select the payment method you wish to use.
Enter your student ID and payer information. Boxes marked with a * are required. Click Next.
Accept the conditions of use.
You will be quoted an amount to pay instantly. This amount will be guaranteed for 72 hours and must be transferred in the currency quoted. If you have entered "United Kingdom" in the "paying fees from" box, then you transfer your payment in pounds sterling (GBP).
Next, you will be emailed a PDF document with instructions on where to pay. You can either make this payment using online banking, telephone banking or in person at your bank in the same way that you would make a standard bank transfer. The PDF instructions provided can also be emailed directly to a family member if they are making the payment on your behalf.
The transfer must be sent in the currency stated on your quote.
These instructions will contain an important reference beginning with "EGB". You must ensure your bank quotes the full reference when making the payment. This reference allows Convera to identify and allocate your fees quickly.
Again, please ensure your bank transfers the funds in the currency you have quoted as explained on the PDF quote.
Should I pay using my mobile phone, or my desktop computer?
The Global Pay for Students website will work on both your mobile phone and desktop computer. The choice is down to your personal preference.
Can someone else pay using this method on my behalf?
Yes, the payer can be the student, a parent or a 3rd party. As part of Know Your Customer (KYC) checks, the payer will be required to enter their details and to authenticate the open banking payment on their mobile or desktop device. The student is also required to know who is paying on their behalf and in some circumstances will be required by the college to provide evidence of their relationship to the payer for compliance reasons.
How long does it take for King's to receive my payment?
UK to UK bank transfers will normally be received by Convera within 2-3 business days, however, international bank transfers made in pounds sterling can take up to 10 business days. 
Please note that whilst your payment may reflect against your invoice on your student fee statement, you may be asked by Convera to provide additional compliance information about your payment, before the funds can be passed onto King's College London. If you receive an email from Convera, you must respond immediately to the request.
How do I know once King's College have received my payment?
Once King's College London has received the payment, the student will be emailed a formal receipt. Where you are paying an invoice for example for Tuition or Residence fees, then you can logon to your student fees portal and the payment will also be reflected against your invoice balance.
If you have made a payment for a tuition fee deposit as an offer holder to King's, via the GPfS payment platform, please send a King's Apply message with the confirmation attached (clearly showing the payment transaction date) informing Admissions you wish to accept your offer.
Contact us
For more information regarding our courses please contact us using the details below
Information on how to pay your residence and / or tuition fees by card within Kings College London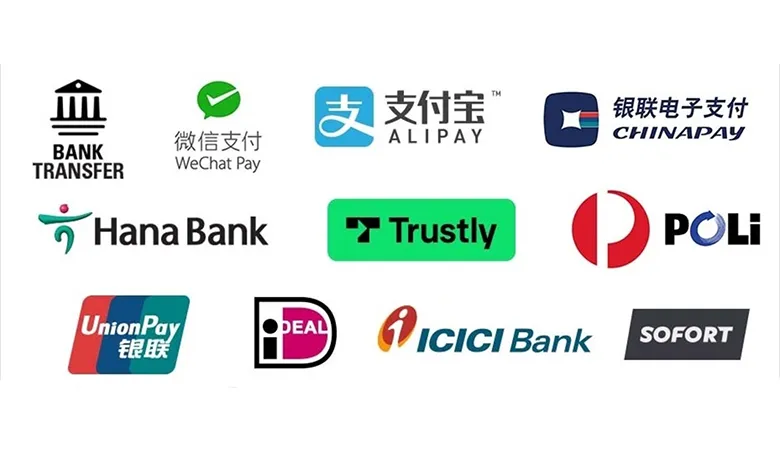 Pay your tuition and residence fees in the currency of your choice, by international bank transfer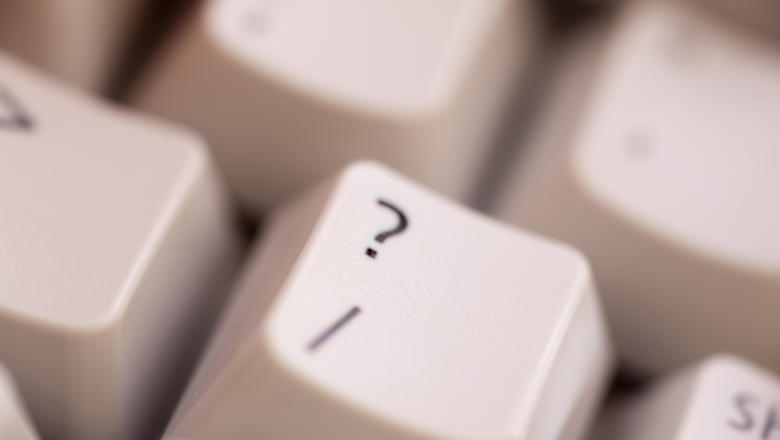 Help with the college fee payment you are making
Provide details to confirm a payment you have made.