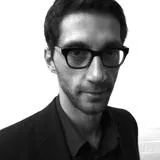 Professor Andrea Mechelli
Professor of Early Intervention in Mental Health
Contact details
Biography
After completing my studies in psychology at the University of Padua (1999), I carried out a PhD in neuroscience at University College London (2002). In 2004 I joined the Institute of Psychiatry, Psychology & Neuroscience at King's College London, where I am Professor of Early Intervention in Mental Health. 
Research Interests:
Integration of machine learning and neuroimaging to develop diagnostic and prognostic models of psychosis.  
Development and validation of novel clinical tools for improving detection and treatment of psychosis 
Use of smartphone technologies to investigate the impact of the built and social environment on mental health in real time (see urbanmind.info). 
I have extensive experience discussing research findings in the media. For example: https://twitter.com/BBCBreakfast/status/951092282555535362 
I also enjoy taking part in public presentations and debates. A summary of recent events can be found here: https://www.urbanmind.info/news 
News
The study, carried out by King's College London, Nomad Projects and J & L Gibbons in partnership with the Canal & River Trust, shows that spending time by...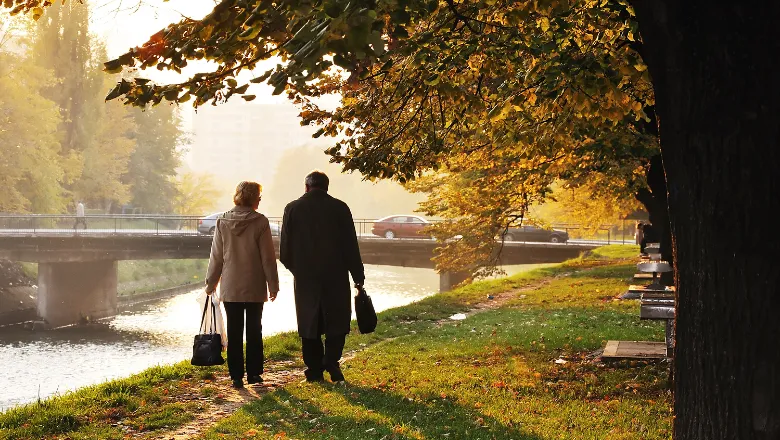 New research from the Institute of Psychiatry, Psychology & Neuroscience (IoPPN) at King's College London has found that seeing or hearing birds is associated...
King's researchers develop app to help with improving mental well-being in cities
Events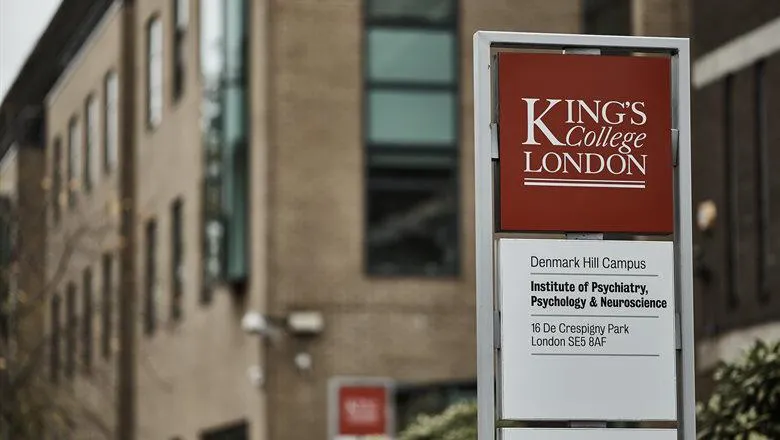 This event is an opportunity to hear from others on their journey toward research impact, with sessions on how to maximise your own impact.
Please note: this event has passed.
Features
The detrimental effects of urban living on physical health have long been recognised, including higher rates of cardiovascular and respiratory disease. More...
Kick start your New Year's resolutions with these top tips based on research from King's