Dr Anna Rebmann
Lecturer in Social Entrepreneurship
Research interests
Strategy, International Management and Entrepreneurship
Contact details
Biography
Anna Rebmann is a Lecturer in Social Entrepreneurship at King's Business School. Her research is focused on comparative entrepreneurship – how institutions and culture impact on commercial and social entrepreneurs and firm growth and more recently how social entrepreneurs influence their local environments and create impact. She is also does research on entrepreneurship education and incubation.
Anna's research has been funded by the British Academy, Enterprise Educators UK, the Swiss Development Agency and the Global Development Network. She has won best paper awards from Academy of Management, The Journal of Small Business Management Award for the topic of Public Policy, and the Institute for Small Business and Entrepreneurship.
Anna is a fellow of the HEA.
Anna was a Lecturer in Entrepreneurship at Aston University before joining King's Business School. She received her PhD and MRes from UCL and her BA from King's College London.
Are you currently accepting new PhD students?
Yes.
Publications
Mickiewicz, T., Rebmann, & Sauka, A. (2017) A. To pay or not to pay - a neo-institutional framework to analyse tax morale. Journal of Business Ethics https://doi.org/10.1007/s10551-017-3623-2
Estrin, S., Mickiewicz, T., & Rebmann, A. (2017). Prospect theory and the effects of bankruptcy laws on entrepreneurial aspirations. Small Business Economics, 48(4):977-99.
Efendić, A., Mickiewicz, T., Rebmann, A. (2014). Growth aspirations and social capital: Young firms in a post-conflict environment. International Small Business Journal. 33(5):537-61.
Research
The Department of Strategy, International Management and Entrepreneurship has a very strong research reputation in developing theory, methods, and knowledge to advance our understanding of business, innovation, and entrepreneurial activity in an international institutional context.
News
All the latest from across King's relating to COP27, climate, sustainability and more.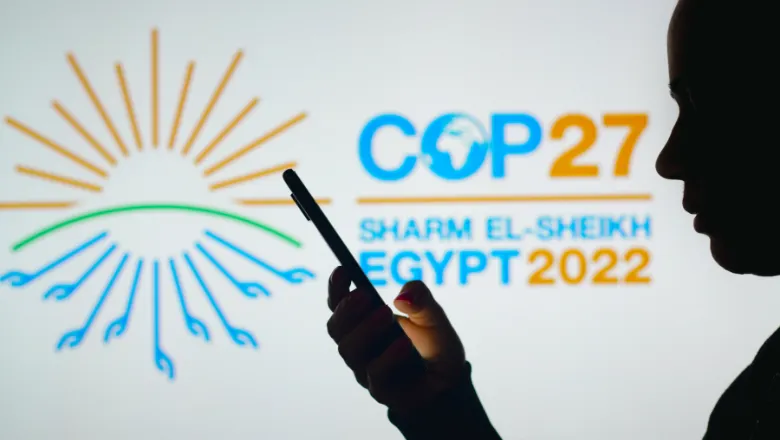 The market imperfections that cause environmental problems can also be an entrepreneurial opportunity
Events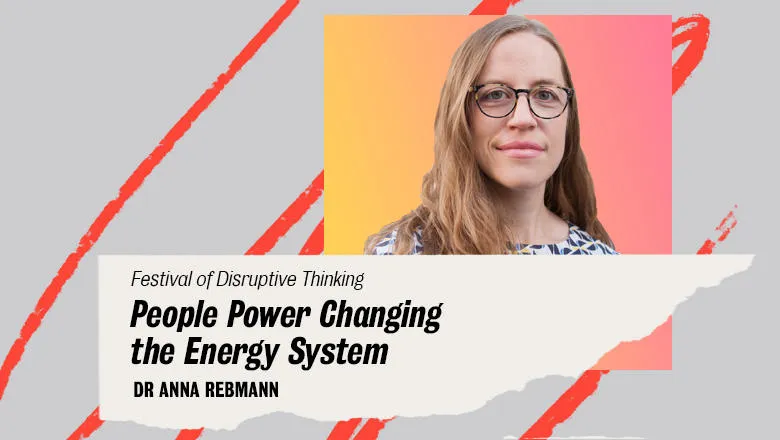 Can coming together as a collective help us all gain faster, cheaper and greater access to renewable sources of energy?
Please note: this event has passed.
Features
Dr Anna Rebmann shares what motivates her to give back to her local community through volunteering.

Government interventions to improve the employability of young people could be more effective by considering how to develop entrepreneurial competencies