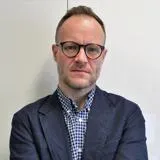 Dr Scott James
Reader in Political Economy
Contact details
Biography
Dr Scott James studied for a BA (Hons) in Politics at the University of Liverpool between 1998 and 2002. He was awarded an ESRC Research Studentship to undertake an MA in European Politics (Research) and doctoral research on the 'Europeanisation of National Policy Making' at the University of Manchester from 2004 to 2008. He joined King's College London as Lecturer in European Public Policy in September 2008, and in 2014 was made a Senior Lecturer in Political Economy and Deputy Head of Department. During 2017, Dr James was a Visiting Fellow at the Blavatnik School of Government, University of Oxford.
Office hours
Wednesday: 11.00-12.00
Friday: 10.30-11.30
Please pre-book here: https://drsjames.youcanbook.me/
Research
Dr James' research relates to two main themes:
The Politics of Banking and Financial Regulation: This work examines the governance of banking systems to explain the variegated response of policy makers to the global financial crisis. This involved using network analysis to map patterns of industry lobbying, and developing theories of business power to explain financial regulatory reform.
The Political Economy of Brexit: This research concerns the changing relationship between Britain and Europe, the politics of the UK referendum and the Brexit negotiations, and the future of European (dis)integration. My current work investigates the political economy of Brexit and the implications for the City of London.
Main research interests:
Banking and financial regulation
Brexit and EU politics
Lobbying and business power
Network analysis
Economic ideas and narratives
Dr James was also the Principal Investigator for the ESRC Project: 'Voices in the City: Understanding the Role of the City of London as a Multi-Level Policy Actor and the Impact of the Financial Crisis'. From 2016, he is a co-investigator on the UK research team for the nine-country Horizon 2020 project ' EMU Choices: The Choice for Europe since Maastricht'.
Grants and Awards
ESRC Future Research Leaders' Scheme Award holder
1 October 2012 – 30 September 2014, £95,386
Voices in the City: Understanding the Role of the City of London as a Multi-Level Policy Actor and the Impact of the Financial Crisis
Teaching
Research
The Comparative Politics research group hosts a research agenda based on political institutions, representation and regimes.
News
Students and staff from across the School of Politics and Economics were honoured at an annual awards ceremony.
Events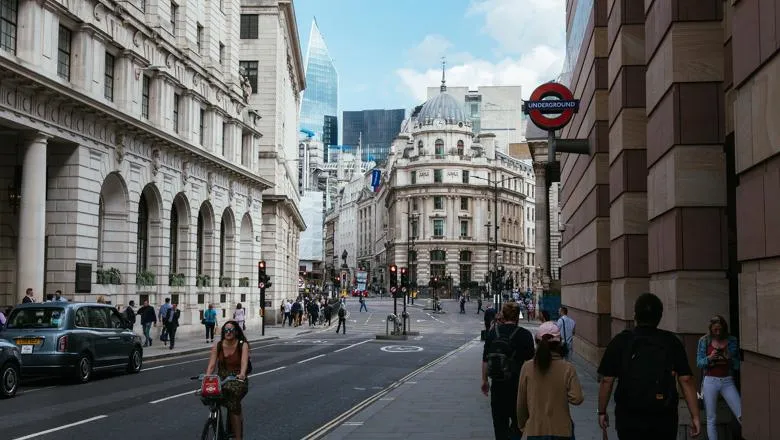 A new book examines the UK's role in shaping post-crisis financial regulation, and assesses the implications of withdrawal from the EU.
Please note: this event has passed.