Dr Ellen Adams
Reader in Classical Archaeology and Liberal Arts
Contact details
Biography
 I received my PhD on Minoan Crete from the Faculty of Classics, Cambridge, in 2004, having participated in archaeological fieldwork in Britain, Greece, Bulgaria and Cyprus. Before arriving at King's in 2007, I held a Leverhulme Studentship based at the British School at Athens, and an IRCHSS Postdoctoral Fellowship based at Trinity College Dublin. This research has culminated in a monograph with CUP (2017), and I now co-organize the ICS Mycenaean Seminars.
I am currently researching how Classics may engage with disability studies (edited volume, 2021). My work focuses on the experience of Deaf and blind or partially sighted people in museums, using audio description, touch tours and British Sign Language. This includes 'Access All Senses' events that explore their potential impact on the mainstream experience (e.g. in the Courtauld Gallery and the British Museum). I established the Museum Access Network for Sensory Impairments (London) in 2018 (www.mansil.uk).
Research interests and PhD supervision
Minoan (Neopalatial) Crete
Classics and disability studies
Museums' access programmes and art appreciation (audio description, touch tours, and British Sign Language tours)
www.mansil.uk (Museum Access Network for Sensory Impairments, London)
Dr Ellen Adams is keen to supervise in any of the above. For more details, please see my full research profile.
Selected Publications
2021 Ellen Adams (ed.). Disability Studies and the Classical Body: The Forgotten Other, Routledge (270 pp).
2020 Ellen Adams. 'Deafness: sensory impairment as communication disability, past and present.' In Christian Laes (ed.), A Cultural History of Disability in Antiquity. Bloomsbury: 85-100.
2018 Ellen Adams. 'The psychology of prostheses: substitution strategies and notions of normality.' In Jane Draycott (ed.), Prostheses in Antiquity. Routledge: 180-208.
2017a Ellen Adams. Cultural Identity in Minoan Crete: Social Dynamics in the Neopalatial Period, Cambridge University Press (350 pp).
2017b Ellen Adams. 'Fragmentation and the Body's Boundaries: reassessing the Body in Parts'. In Jane Draycott and Emma-Jayne Graham (eds), Bodies of Evidence: Ancient Anatomical Votives Past, Present and Future. Routledge: 193-213.
Teaching
I teach a range of topics in Greek archaeology and museums to undergraduates, from an introductory module covering the entire sweep of Greek art and archaeology, to more specialized modules on classical collections in London's museums, Greek religion, and Minoans and Mycenaeans (also including Level 7 for MA students). Since joining the Department of Liberal Arts in 2021, I have also taught on interdisciplinary modules, including developing a module for the new MA in Global Cultures.
Expertise and public engagement
I have appeared twice on Radio 4's 'In Our Time' with Melvyn Bragg, discussing the 'Minoan civilization' and the 'Trojan War'. I have also appeared on Radio 3's 'Night Waves' discussing the decipherment of Linear B.
I work with museums' access staff, particularly through my Museum Access Network for Sensory Impairments, London (MANSIL: www.mansil.uk).
I curate events in museums that introduce audio description and British Sign Language to the general public (www.mansil.uk/museum-pop-ups). 
Research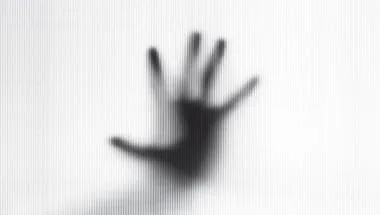 A multidisciplinary forum interfacing the humanities, health, science & society.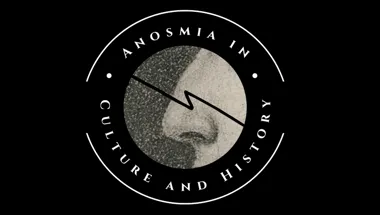 A King's Together-funded multidisciplinary project bringing together researchers from within King's and beyond to create a unique dialogue around smell loss.
Project status: Starting
News
Dr Ellen Adams has partnered with Historic Environment Scotland (HES) to showcase four stories about Holyrood Park and to explore how public bodies can...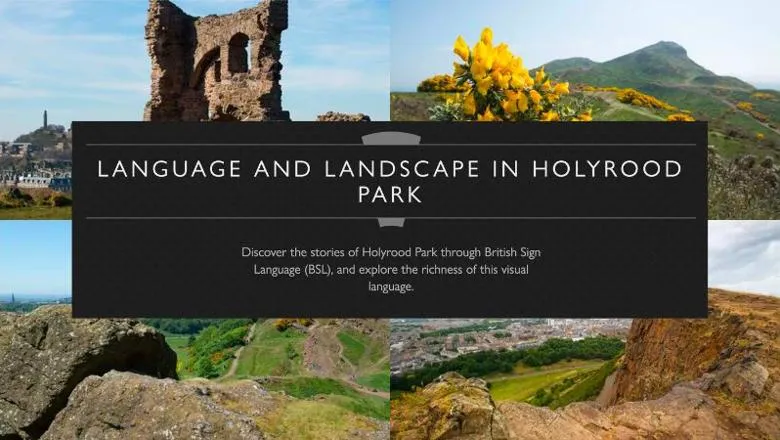 Events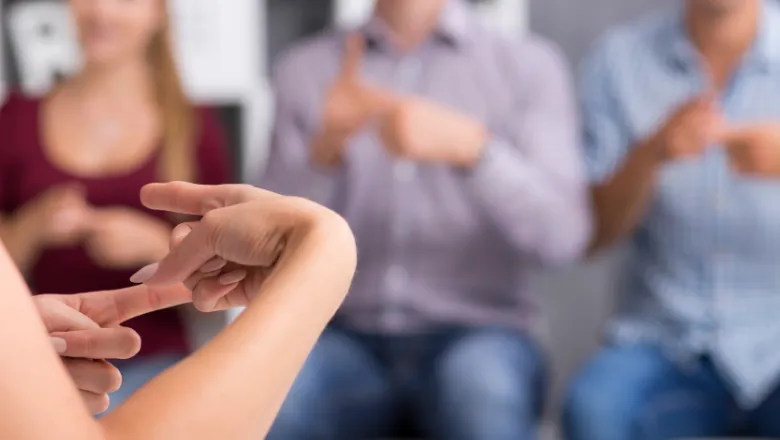 Explore four stories about Edinburgh's Holyrood Park in British Sign Language (BSL), and learn more about this visual-spatial language.
Please note: this event has passed.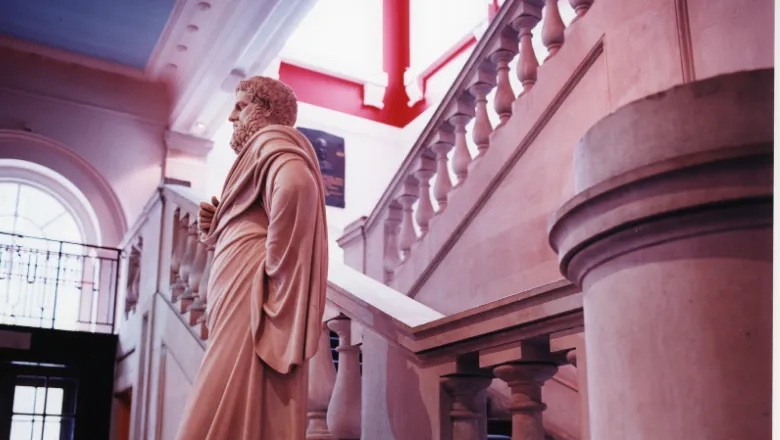 Learn more about studying Classics at Kings and get a taste of what teaching is like.
Please note: this event has passed.