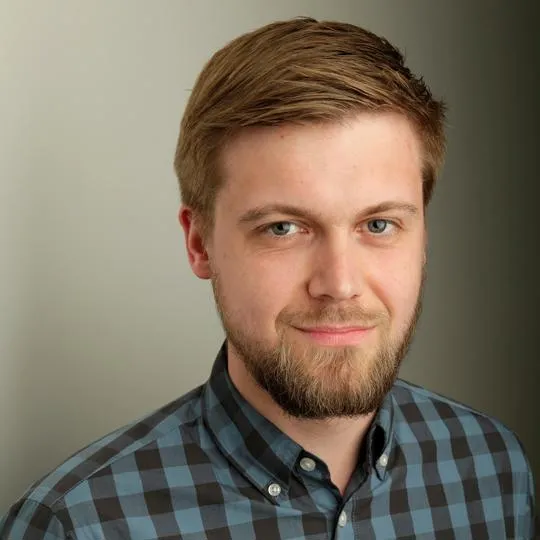 Dr Erikas Simonavičius
Research Associate
Contact details
Biography
Erikas is a Research Associate at the Nicotine Research group working on the evidence review on health impact of vaping products and on the pilot project that aims to detect at-risk smokers through the treatment events on electronic health records.
Erikas holds a BA in Psychology, MA (cum laude) in Clinical Psychology (both from Vilnius University, Lithuania), MSc in Addiction Studies and PhD in Addiction Research (both from King's College London). His research focuses on smoking cessation and tobacco harm reduction.
Research Interests
Smoking cessation
Tobacco harm reduction
Mental health
Research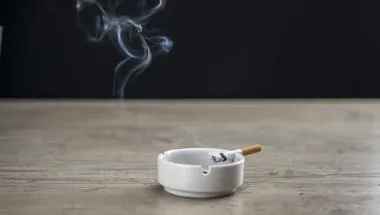 Our research is translational, collaborative, impactful and truly international, and you can find out more about the various areas of our work via the project links below.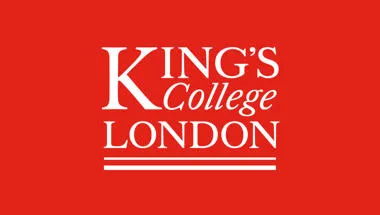 Society for the Study of Addiction SSA Fellowship Projects at King's College London KCL
Project status: Ongoing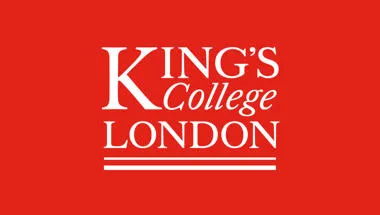 The NRG leads the annual reviews of the evidence on e-cigarettes commissioned by Public Health England (now Office for Health Improvement and Disparities).
Project status: Ongoing
News
New research from the Institute of Psychiatry, Psychology & Neuroscience (IoPPN) at King's College London has found that the use of vaping products rather...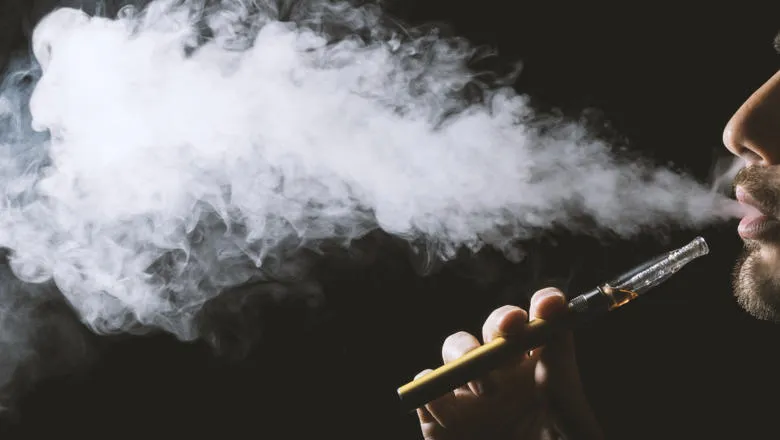 Smoking remains the largest single risk factor for death and years of life lived in ill-health and is a leading cause of health inequalities in England.
Spotlight
Cigarettes kill over half of their long-term users. The World Health Organisation (WHO) considers the tobacco epidemic to be one of the biggest public health...