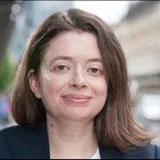 Dr Filipa Sà
Reader in Applied Economics
Contact details
Biography
Filipa Sà is Reader in Applied Economics at King's Business School. She joined King's in 2013, having worked as a Teaching Fellow at Trinity College Cambridge for over four years. Filipa completed an MSc in Economics at the LSE in 2002 and a PhD at MIT in 2008. Her first job after the PhD was as an economist at the Bank of England, where she worked for two and a half years, during the global financial crisis.
Filipa teaches on the Economics and Management BSc in the Business School and the Economics BSc, in the Faculty of Social Science & Public Policy. Her research has been published in the Economic Journal, the Journal of the European Economic Association, the Journal of Money, Credit and Banking, among others.
Her current research areas are the following:
Capital flows and their effect on house prices
Immigration and productivity
Covid-19 and its heterogenous effect on different socio-economic groups
The collateral damage of Covid-19, in terms of treatment delays for other conditions and excess mortality
Filipa's research on capital flows and house prices has had significant policy impact and informed the decision by the UK government to impose a stamp duty surcharge on foreign buyers of UK property from April 2021. She is a research affiliate of the Centre for Economic Policy Research (CEPR), the Centre for Macroeconomics, IZA – Institute of Labor Economics, the Centre for Urban and Real Estate Management (CUREM) at the University of Zurich and the Federal Reserve Bank of Dallas Globalization & Monetary Policy Institute.
Are you currently accepting new PhD students?
Yes
Research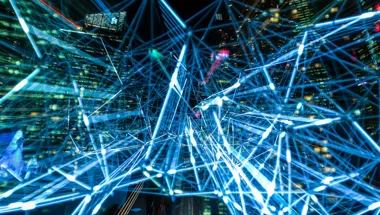 Forecasting trends is more important now than it has ever been. Our quantitative financial and macroeconomic research helps central banks and statistical agencies better understand their markets.
News
The national vaccination programme for COVID-19 has helped narrow the gap in mortality rates between advantaged and disadvantaged areas, even though vaccine...
Dr Filipa Sá says the answer is key to shaping the right policy responses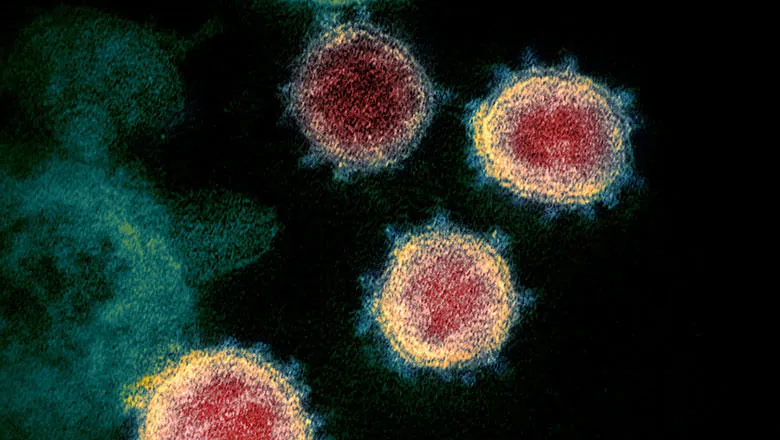 Events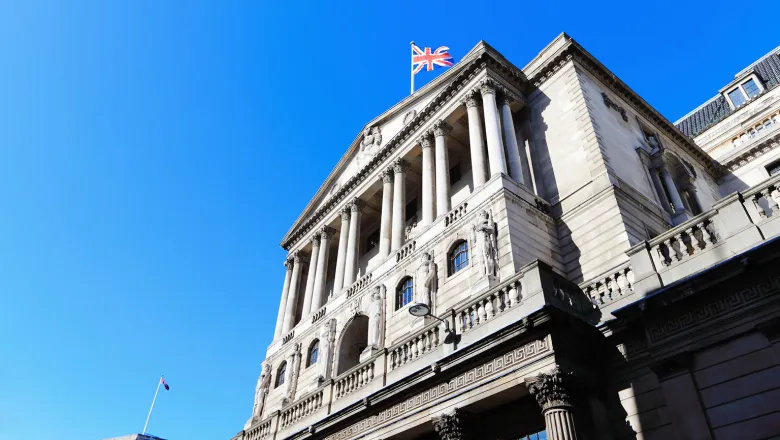 This conference brings leading academics and policymakers working in the area of macroprudential policy, reflecting on the policy framework over the past...
Please note: this event has passed.
Spotlight
Our research shows that investment by overseas buyers is an important driver of property prices