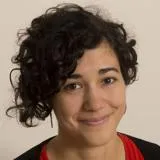 Dr Francesca Meloni
Lecturer in Social Justice
Contact details
Biography
Dr Francesca Meloni is Lecturer in Social Justice at the School of Education, Communication & Society.
She completed her PhD at McGill University, Montreal, Canada in 2014. Before joining King's College London, she worked as Postdoctoral Researcher at the University of Oxford and UCL and she was Lecturer at Humboldt University, in Berlin, and Northumbria University.
Research
Francesca's research focuses on contemporary processes of migration and social exclusion. She is interested in the interface between migration, policy, race, and age, and in the impact of legal status on the experiences of belonging and access to social services.
Francesca has a background in anthropology and over 15 years of experience conducting ethnographic and collaborative research in migration contexts. Her work is interdisciplinary, at the intersection of anthropology, sociology, and public policy.
She has experience of conducting research on: undocumented young people and social belonging; access to healthcare and education for undocumented migrants; the transitions into institutional adulthood of unaccompanied minors; datafication and hostile migration policies in welfare services.
She has published in major journals in social sciences. Her book Ways of Belonging: Undocumented Youth in the Shadow of Illegality, published by Rutgers University Press, examines the experiences of undocumented young people who are excluded from K–12 schools in Canada and are rendered invisible to the education system.
Her research interests include:
Migration, rights and citizenship
Undocumented immigration and experiences of illegality
Migrant young people, children and families
Access to healthcare and education for migrants
Datafication and data-sharing in public services
Ethics and participatory research approaches
Teaching
Francesca is Deputy Director of the MA International Child Rights and Development.
PhD supervision
Dr Meloni is happy to supervise students in the following areas: migration, race and ethnicity; child and family migration; citizenship and belonging; migration policy and access to welfare services; childhood and ethics.
You can find out more about Francesca on her PURE research profile.
Research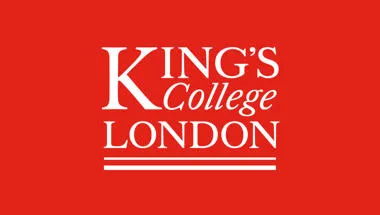 The Centre for Public Policy Research is an interdisciplinary research centre research developing critical analyses of social change and social in/justice in education and other policy arenas, sectors and contexts to inform national and international policy debate, social activism, and personal, professional and organisational learning.
Status not set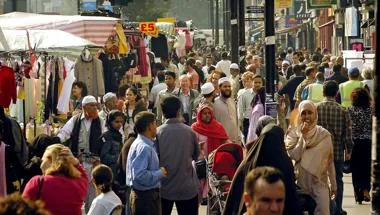 A growing network of interdisciplinary researchers and community organisations exploring post-migration factors and refugee mental health
Status not set
Events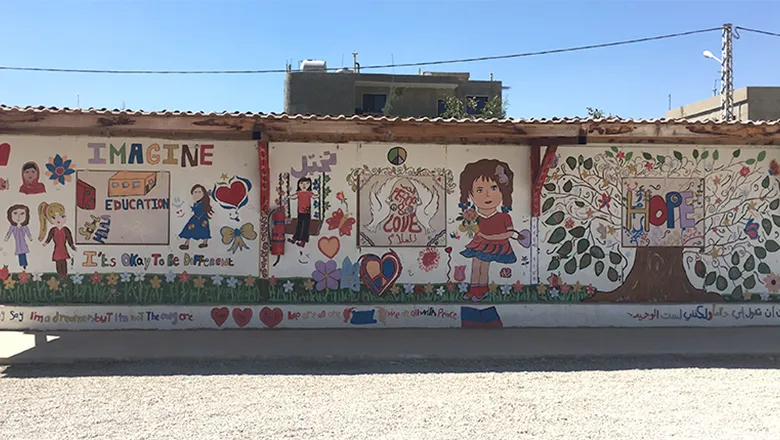 The King's Experts Series is a series of events exclusively for King's alumni, this webinar will spotlight the work of King's Sanctuary Programme.
Please note: this event has passed.
Features
Academics in the School of Education, Communication & Society talk about their research on the experiences of refugees, migration and social exclusion in the

Five women from across the School of Education, Communication & Society give an insight into their work and studies.