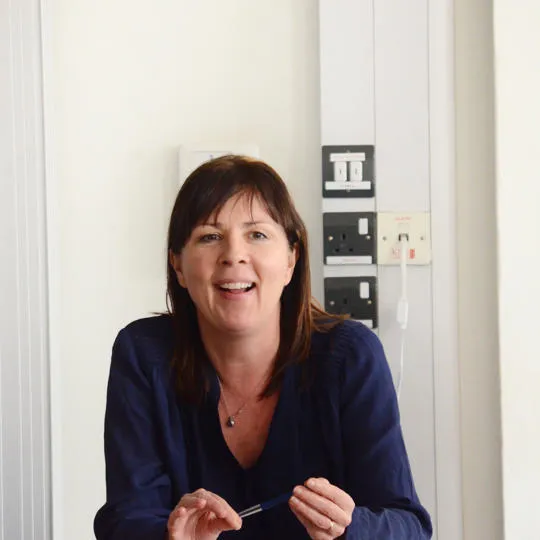 Dr Helen Scanlon
Research Affiliate
Biography
Dr Helen Scanlon is an affiliate of the Department of International Development, working with Dr Jelke Boesten as a co-investigator on an Arts and Humanities Research Council (AHRC) network grant, 'Debating, Performing and Curating Symbolic Reparations and Transformative Gender Justice.'
She is the convenor of the Justice and Transformation Programme in the Department of Political Studies at the University of Cape Town (UCT), South Africa. Between 2012 and 2015, she was the head of the Gender Studies Department at UCT.
Until 2011 she was the Director of the International Center for Transitional Justice's (ICTJ) Gender Justice Programme where she worked as a practitioner on issues of gender and post-conflict transformation. Before joining ICTJ, Helen was a Senior Researcher at the Centre for Conflict Resolution in South Africa, working on peace-building in Africa.
Helen holds a PhD in South African history from the School of Oriental and African Studies at the University of London.
Research
Helen's book, 'Representation and Reality: Portraits of Women's Lives' examines gender and politics in South Africa during apartheid. She has also published widely on the subject of gender, peacebuilding and transitional justice in Africa.