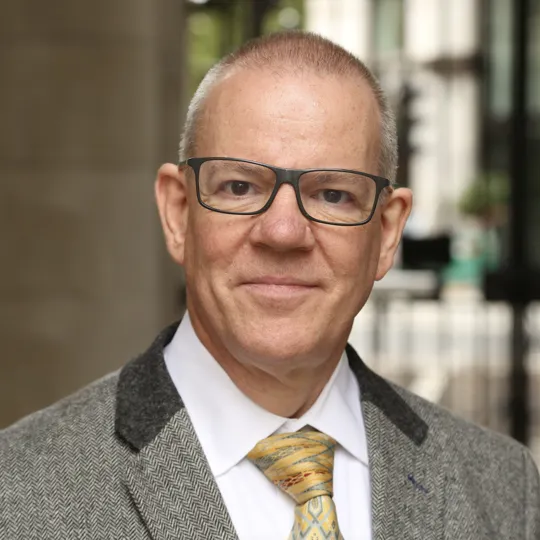 Professor Hugh Bowden
Professor of Ancient History
Head of Arts, Faculty of Arts and Humanities
Contact details
Biography
My first degree was in Classics (Oxford 1984) and my DPhil (Oxford 1990) examined religion in the Greek historian Herodotus. I have been teaching at King's since 1989.
Research interests and PhD supervision
Ancient Greek religion
Alexander the Great
Ancient Greek history more generally
I have supervised PhDs on a wide range of topics, in particular involving aspects of Greek religion. These have covered history from the Archaic Period to the Hellenistic. My publications have also ranged across this area.
Teaching
I teach a wide range of ancient (mainly Greek) history, including ancient religion.
Expertise and public engagement
I was involved in the redisplay of the London Mithraeum beneath the Bloomberg building. 
News
New immersive experience at King's allows users to step back 2,500 years to consult with ancient Greek gods.
Professor Hugh Bowden is working on a cross-faculty research project investigating how revelatory experiences, like hearing divine voices, are experienced,...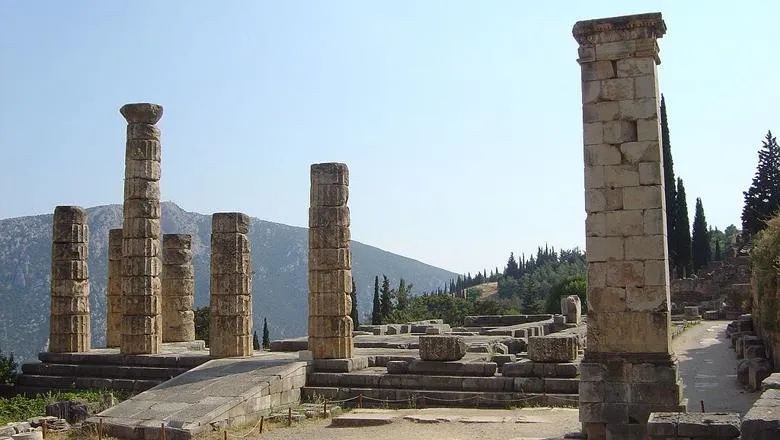 Events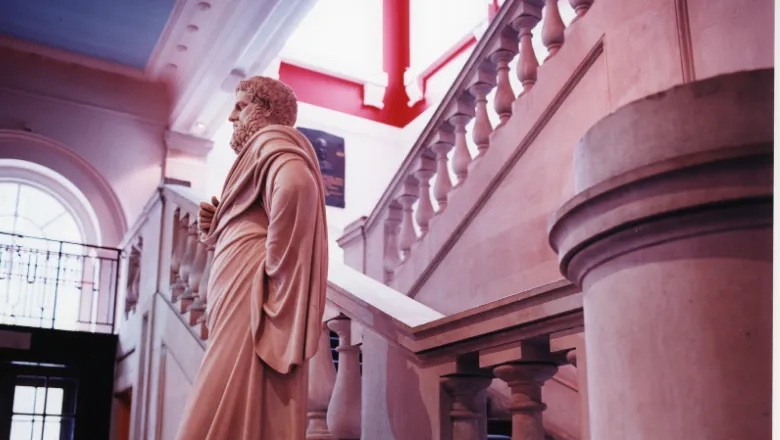 Learn more about studying Classics at Kings and get a taste of what teaching is like.
Please note: this event has passed.
Features
What did it feel like to take part in an ancient religious ritual? As part of our series, Net Gains? how we live well with technology, Professor Hugh Bowden...