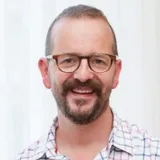 Professor Kevin Whelan
Professor of Dietetics
Head of Department, Department of Nutritional Sciences
Contact details
Biography
Kevin Whelan is the Professor of Dietetics and Head of Department of Nutritional Sciences at King's College London, United Kingdom. Following a BSc in Biochemistry, Kevin completed an MSc in Nutrition and Dietetics (awarded with Distinction) and worked as a clinical dietitian specialising in the management of patients with gastrointestinal disease requiring nutritional support. This was followed by completion of a PhD at King's College London investigating prebiotics and the gut microbiome.
Professor Whelan has undertaken extensive research on probiotics, prebiotics, fibre and dietary interventions in gastrointestinal health and disease, funded through national agencies such as the Medical Research Council and National Institute of Health Research and charities such as Crohn's and Colitis UK and the Kenneth Rainin Foundation. He has published over 100 full papers in peer-reviewed journals and is the Series Editor of the Advanced Nutrition and Dietetics book series from the British Dietetic Association. He has a particular interest in education and completed his MA in Academic Practice Teaching and Learning at King's (awarded with distinction). He has twice received the College Teaching Excellence Award and in 2007 was awarded a College Teaching Fellowship. He has previously served as academic advisor to the National Genetics Education and Development Centre and was a member of the Health Education England Advisory Group.
Professor Whelan is widely involved in national and international advisory groups, including previous membership of the ILSI Expert Panel on Prebiotics, the NIHR/HEE Integrated Clinical Academic Programme Awards Panel and the NICE Quality Standards Group for Inflammatory Bowel Disease. In 2012 he was awarded the Nutrition Society Sir David Cuthbertson Medal in recognition of research that has advanced clinical nutrition and impacted on patient care, and in 2017 was appointed a Fellow of the British Dietetic Association.
Research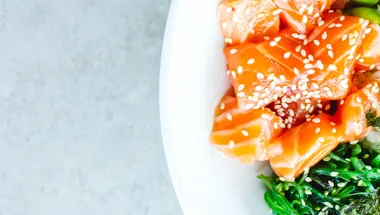 The Diet and Gastrointestinal Health Research Group aims to understand the molecular, cellular, whole person and population-level mechanisms involved in gut health and the development and treatment of gastrointestinal disease.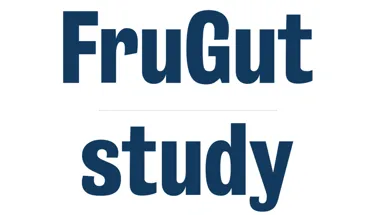 The FruGut Study: Physiological, Microbiological and Metabolomic Effects of Fruit Products.
Project status: Ongoing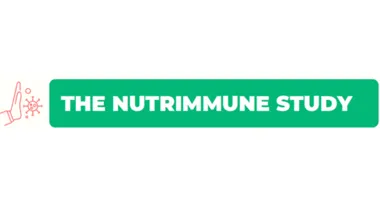 Investigating how diet can optimise our immune response to flu vaccines. We're recruiting healthy adults, aged 40-64 years old, who consume 2+ snacks per day.
Project status: Ongoing
News
Eating a handful of almonds a day significantly increases the production of butyrate, a short-chain fatty acid that promotes gut health.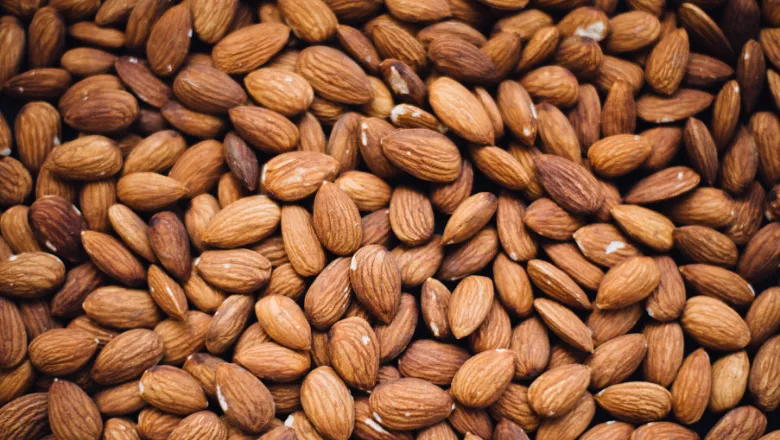 Professor Kevin Whelan from the School of Life Course & Population Sciences has been appointed to the Scientific Advisory Committee on Nutrition (SACN).
Nutritional Sciences academics take home awards for digital innovation, best research publication and best published educational work.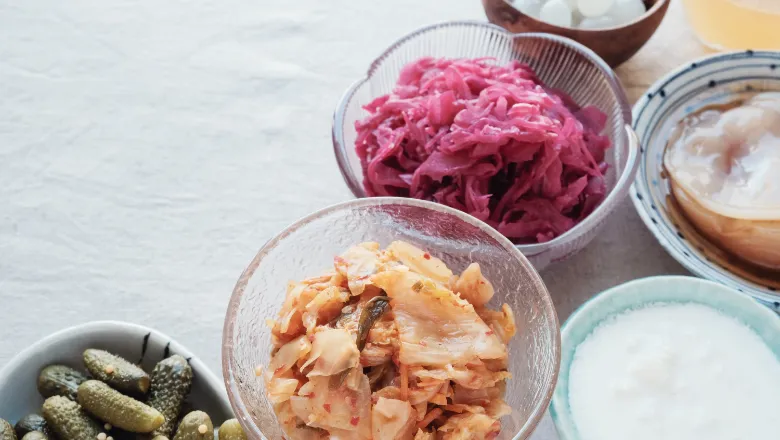 Features
From beans, to berries to new types of bread, our researchers have been doing a range of work to help us better understand how you are what you eat.

We've pulled together the perfect recipe for a hearty and healthy Christmas meal to get you through the holiday season