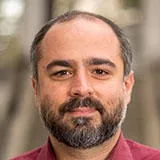 Dr Konstantinos Tsimonis
Senior Lecturer in Chinese Society
Research interests
International development
International relations
Policy
Politics
Contact details
Biography
Konstantinos Tsimonis is a Senior Lecturer in Chinese Studies. He has a PhD and an MSc from the School of Oriental and African Studies (SOAS, with an Onassis Foundation and an A. G. Leventis Foundation scholarship respectively). He previously taught courses on Chinese, East Asian and comparative politics at SOAS. He is a member of the editorial board of the People's Map of Global China, and of the Advisory Editorial Board of the Journal of the European Association for Chinese Studies.
Konstantinos is also a Senior Research Fellow at the Institute of International Relations (IIR), Athens and a Fellow of the Mediterranean Programme for International Environmental Law and Negotiation (MEPIELAN), Athens.
His books include a monograph titled "The Chinese Communist Youth League: Juniority and Responsiveness in a Party Youth Organization" by Amsterdam University Press (Amsterdam: 2021); and "Belt and Road: The First Decade" by Agenda Publishing (London: 2022), co-authored with Dr Igor Rogelja (UCL). He is currently working with Dr Fernanda Odilla (Bologna & KCL) on an edited volume titled "Corruption and Anti-Corruption Upside Down: New Perspectives from the Global South" for the Political Corruption and Governance Series, Palgrave Macmillan.
His articles have appeared in Modern China, Europe-Asia Studies, the Chinese Journal of International Politics, the Chinese Journal of Political Science, and the Journal of Youth Studies, among others. His research has been funded by the British Academy and the UN Office on Drugs and Crime, among other organisations.
Research
Konstantinos' work concentrates on the ways institutional actors in China's authoritarian polity (partially) adapt in order to perform new roles in the context of marketisation and globalisation, and their impact on policy-making, state-society relations and governance in China and abroad.
Under this broad theme, he has explored:
Efforts by state youth and feminist organisations in China to promote social policies on youth and women.
Evolution of China's anticorruption efforts domestically and internationally.
Global footprint of Chinese SOEs on industrial relations and environmental standards in the context of the Belt and Road Initiative.
Apart from his academic research, Konstantinos has also collaborated with civil society organisations and the private sector on various consultancy projects in the fields of Chinese politics, labour rights and corruption. He comments regularly on Chinese affairs in international media.
Teaching
Postgraduate
7YYC0021 Government and Governance in Contemporary China
7YYC0010 Contemporary Chinese Society: Change and Transformation
PhD supervision
Konstantinos welcomes enquiries from prospective students wishing to conduct research in the following areas: 
Youth politics in China and the Communist Youth League
Institutional transformation of the Chinese party-state
Chinese civil society
Social impact of the Belt and Road Initiative
Further details
Research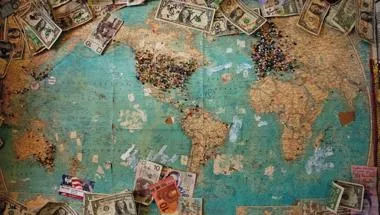 A research group examining corruption and anticorruption in the Global South.
News
As China continues to cement its role as a political and economic superpower it is as important as ever to evaluate how it operates beyond its own borders.
Events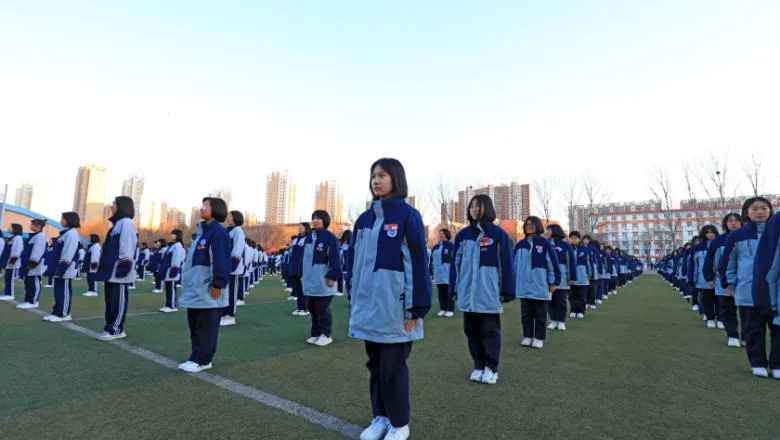 Join us for a panel discussion on the politicisation and partification within different levels of China's education system as part of China Week 2023.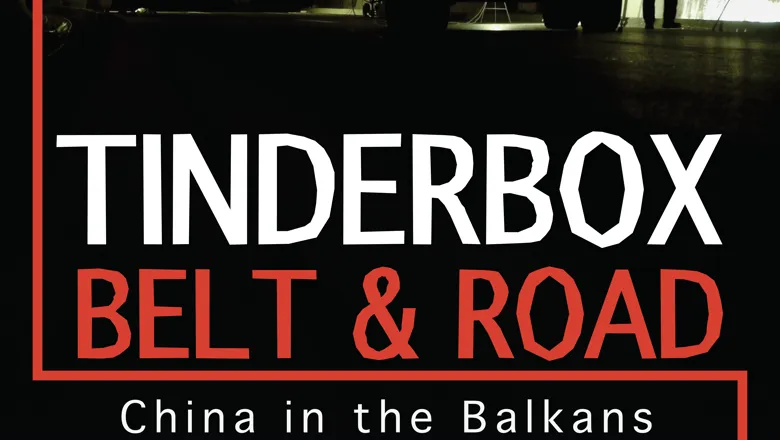 Special screening of a new documentary film exploring China's investment in Southeast Europe followed by a discussion with Producer/Director, Sam George,...
Please note: this event has passed.
Book launch of "Belt and Road: the first decade" and discussion with the authors and Isabel Hilton.
Please note: this event has passed.
Edward Vickers discusses various measures introduced under the auspices of the National Security Law, and how these have been justified by the authorities and...
Please note: this event has passed.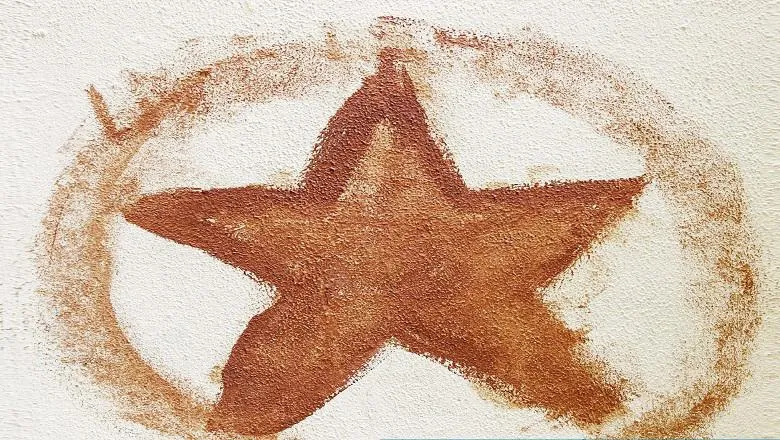 In this book launch, the Lau's Dr Konstantinos Tsimonis examines the largest youth political organization in the world - the Chinese Communist Youth League
Please note: this event has passed.