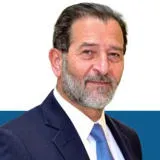 Professor Kypros Nicolaides
Professor of Fetal Medicine
Founder and chairman of the of The Fetal Medicine Foundation
Contact details
Biography
Professor Kypros Nicolaides is the founder and chairman of the of The Fetal Medicine Foundation (FMF) which he set up in 1995. The FMF has donated more than £45 million to finance the training of doctors from around the world and to carry out major multi-centre research studies in fetal medicine. The Fetal Medicine Foundation also organises the yearly World congress in Fetal Medicine which is attended by more than 2000 participants from all over the world.
Professor Nicolaides has authored over 1500 peer-reviewed journal articles and more than 30 books. He has an H-index of 183, which is the highest of any Obstetrician & Gynaecologist in the world, and has had his research cited over 135,000 times. He has provided training in Fetal Medicine to over 1000 doctors from over 50 countries.Professor Kypros Nicolaides has developed methods of (i) screening for premature birth (which is the main cause of perinatal morbidity and mortality) by measurement of cervical length and prevention through the use of vaginal progesterone (ii) screening for pre-eclampsia (which is one of the main causes of maternal mortality) by measurement of blood flow to the uterus by Doppler and measurement of blood pressure and the hormone placental growth factor and prevention through the use of aspirin (iii) methods of early screening for chromosomal abnormalities through the measurement of nuchal translucency, and spina bifida through the 'lemon and banana' signs, and (iv) methods of fetal therapy including fetal blood transfusions for red cell isoimmunized pregnancies, thoraco-amniotic shunting for fetal pleural effusions, endoscopic laser surgery for identical twin pregnancies with severe twin-to-twin transfusion syndrome in collaboration with Professor Yves Ville and endoscopic placement of a balloon in the fetal trachea for the treatment of severe diaphragmatic hernia in collaboration with Professors Jan Deprest and Eduard Gratacos.
He has recently proposed a new model of pregnancy care – "Turning the Pyramid of Prenatal Care". This aims to assess the risk for most of the relevant pregnancy complications affecting mother and unborn child during a hospital visit at 11-13 weeks of gestation and, on the basis of such risks, provide personalised care to reduce an adverse outcome.
Research
To generate new knowledge about stakeholders' views on prenatal therapy for Sickle Cell Disease, identify ethical issues and establish protocols for support.
Project status: Ongoing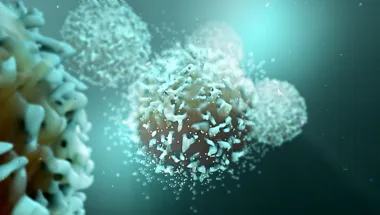 Tregs play a critical role in maintaining immune tolerance during pregnancy, and their dysfunction has been associated with pregnancy complications.
Project status: Ongoing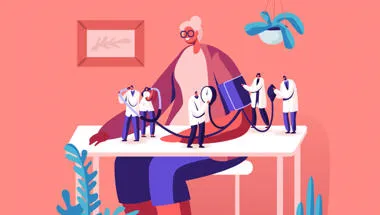 hypertension_685x200px_Banner The Hypertension group strategy focuses on improving outcomes for women with hypertension in pregnancy
News
Latest analysis of data shows that delivering babies earlier at term minimises occurrence of pre-eclampsia in women at increased risk of this important...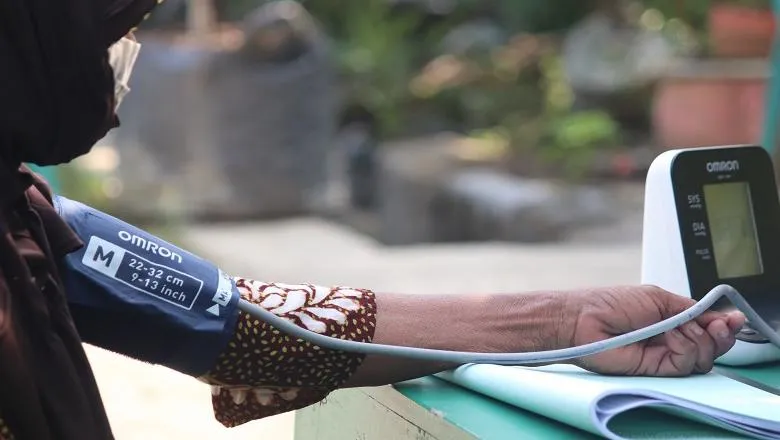 Events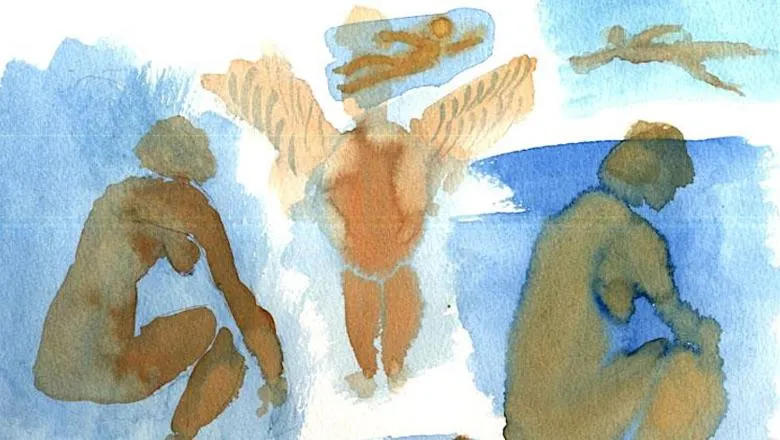 Join us for the fifth Niki Marangou Annual Memorial Lecture: Professor Kypros Nicolaides