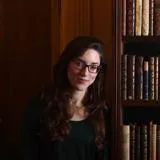 Dr Laura Brassington
Visiting Lecturer
Contact details
Biography
Dr Laura Brassington is a Visiting Lecturer in the Centre for Research in Education in Science, Technology, Engineering & Mathematics (CRESTEM).
Laura previously completed her PhD – which examined access to science education in nineteenth-century Britain and its empire – at the University of Cambridge. At Cambridge, Laura taught across four departments; provided tailored tutored for access programmes; and lectured for the Institute of Continuing Education, which helps adult students to learn throughout their lives.
Laura is the co-founder of STEM for Schools, and is committed to leading conversations about diversity in the history of science and education.
Research
Class, gender, and access to science education.
Nineteenth-century social history.
Nineteenth-century Britain and empire.
Teaching
MA in STEM Education
Principles and Policy of STEM Education (Learning Together Series)
Research Methods and Dissertation
PhD supervision
Laura is happy to supervise MA dissertations on nineteenth-century social history, including access to education, print and publishing, and the development of science teaching.
Research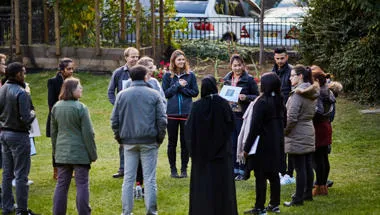 Centre for Research in Education in Science, Technology, Engineering & Mathematics (CRESTEM)
Status not set
Research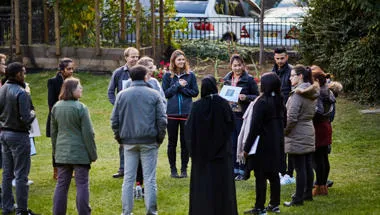 Centre for Research in Education in Science, Technology, Engineering & Mathematics (CRESTEM)
Status not set