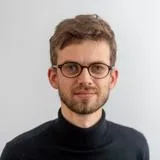 Dr Peter Kemp
Senior Lecturer in Computing Education
Contact details
Biography
Peter has worked as a computing and philosophy teacher, curriculum designer, senior examiner, teacher educator and educational researcher.
He is interested in how computing can be used as a vehicle for social mobility and how interpretations of computing help reinforce social inequalities.
Peter is actively involved with digital arts education through the 3Dami organisation.
Research interests
Peter's research interests include:
equity and computing
creativity and computing
digital arts education (particularly 3D and VFX)
comparability of exam outcomes
Teaching
Peter teaches on the 'Studying Policy & Professional Practice' module on the PGCE Computing course at King's.
PhD supervision
Peter is able to advise on topics around how computing education relates to equity, creativity, art and multimedia, as well as work using large datasets such as the national pupil database, school workforce census, HESA database and PISA.
Further details
For further details on his research and publications, visit Pete's research staff profile on PURE.
Research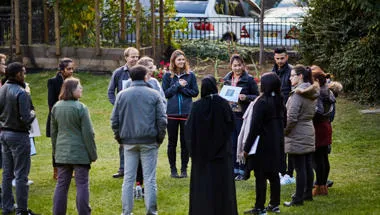 Centre for Research in Education in Science, Technology, Engineering & Mathematics (CRESTEM)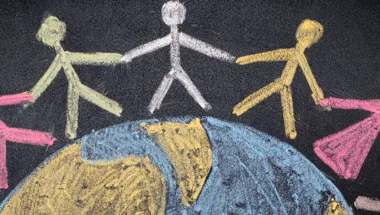 The King's International Education Research Network explores key areas of international education.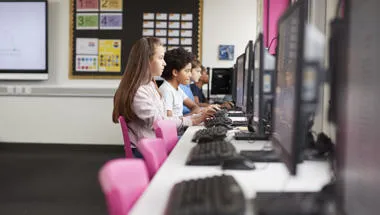 This project aims to explore the predictors of computing uptake and performance in English schools, by using a range of case studies and national datasets.
Project status: Starting
News
A reform of England's national computing curriculum could encourage more young people – especially girls – to participate in the subject and aspire to a...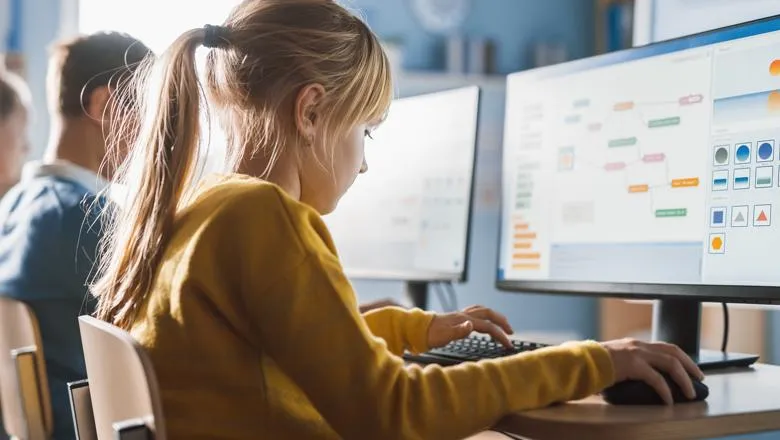 A new research project jointly led by the School of Education, Communication & Society will explore the factors that influence female performance and...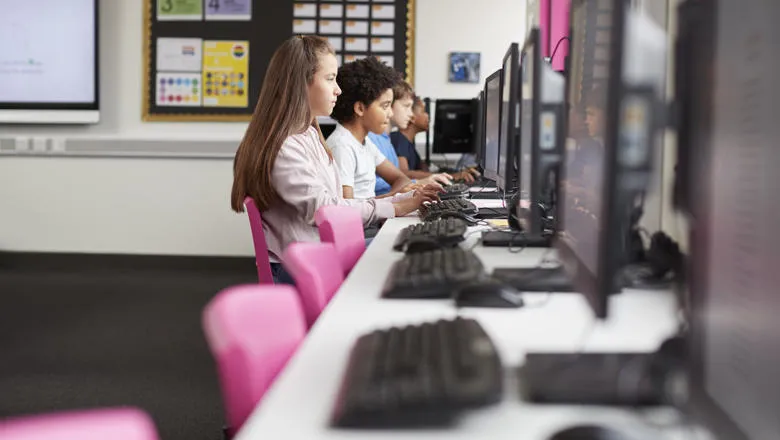 Events
Dr Peter Kemp will present his research and explore the impact of the computing curriculum change in England on underrepresented groups.
Please note: this event has passed.