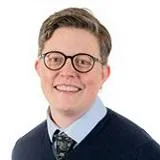 Professor Anna Danielsson
Visiting Professor in Science Education
Biography
Research
Anna is Professor of Curriculum Studies at Uppsala University, Sweden. Her research is in science education.
She is particularly interested in issues of gender, power, and, identity within the context of teaching and learning of science and technology. For example, Anna has conducted research on gender and social class within higher education physics, student interaction within group work in physics, and primary student teachers' perceptions of themselves as teachers of science.
She currently participates in research projects concerning engineering education and science teacher education.
Anna is a member of the ECS research group the Centre for Research in Education in Science, Technology, Engineering & Mathematics.
Research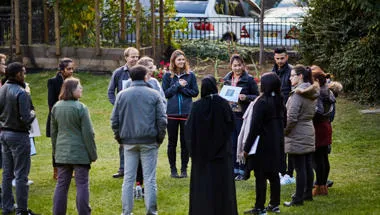 Centre for Research in Education in Science, Technology, Engineering & Mathematics (CRESTEM)
Research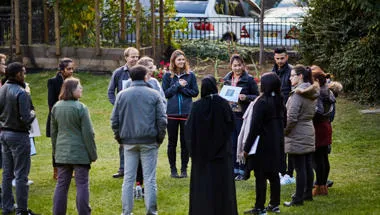 Centre for Research in Education in Science, Technology, Engineering & Mathematics (CRESTEM)