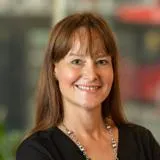 Professor Beatrice Szczepek Reed
Professor of Linguistics
Contact details
Biography
Beatrice Szczepek Reed is Professor of Linguistics in the School of Education, Communication and Society. She is the Co-Director of the Centre for Language, Discourse and Communication, as well as the Director of King's International Education Research Network (KIERN).
Beatrice joined King's in 2017 from the University of York. Previously she worked at the University of Nottingham and the University of Konstanz (Germany).
She has a Magister (BA+MA) in English and German from the University of Konstanz (1998); a PhD in Linguistics (Phonology) from the University of Potsdam (2002); and an MA in Music (Vocal Studies) from the University of York (2003).
Research
Beatrice studies spoken language, particularly the prosody of natural conversation; cross-linguistic comparisons of conversational practices; and institutional interaction. Her work aligns with the analytical approaches of conversation analysis and interactional linguistics.
In the past, Beatrice has worked on prosodic mirroring as a resource for sequence organisation in interaction; the role of glottalisation and word linking for turn continuation in typologically different languages; speech rhythm and turn taking in different varieties of English; and instructional interactions in music teaching. She has also studied language and citizenship issues for Arabic speakers in the UK.
Her latest funded projects are on responses to news in Arabic and English talk-in-interaction; and on instructional interactions in horse-riding lessons.
PhD supervision
Beatrice is happy to consider PhD proposals in the following areas:
language and social interaction
phonetics and phonology in naturally occurring talk
institutional interaction
English pronunciation learning and teaching
human-nonhuman interaction
Further information
For further details please see her Research Staff Profile.
News
New research by our Head of School, Beatrice Szczepek Reed, asks whether German and English schools are promoting established political views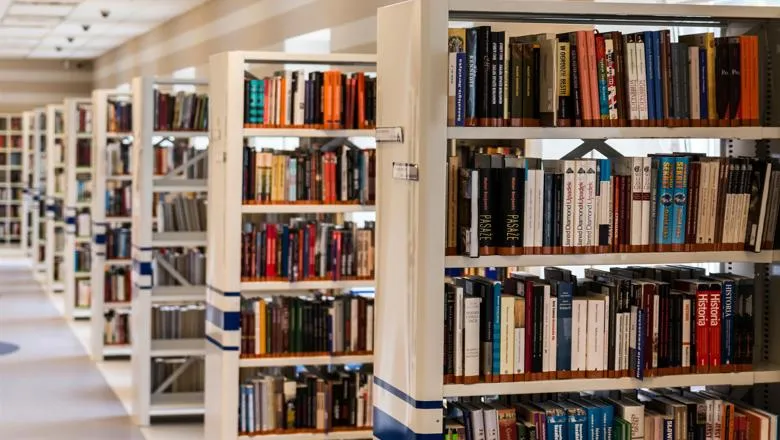 News
New research by our Head of School, Beatrice Szczepek Reed, asks whether German and English schools are promoting established political views