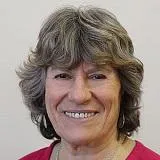 Professor Jill Adler
Visiting Professor of Mathematics Education
Contact details
Biography
Jill is chair of Mathematics Education at the University of Witwatersrand in South Africa, and a Visiting Professor at King's College London.
Research 
Jill has three inter-related research interests:
Teaching mathematics in multilingual classrooms
Professional development of mathematics teachers
Mathematical work of teaching
Her current research is focused on mathematical discourse in instruction and analytic frameworks for this that enable descriptions of teaching and shifts in teachers'  practices over time. It emerges from a research and professional development project working in South African schools and builds on earlier research in language and the mathematical work of teaching.
Jill is a member of the Centre for Research in Education in Science, Technology, Engineering & Mathematics (CRESTEM) with a specialism in mathematics education. 
Teaching 
Jill co-supervises two doctoral students at KCL and when in London she contributes to the MA Mathematics Education course.
Further information
For further details please visit Jill's  Research Staff Profile.
Research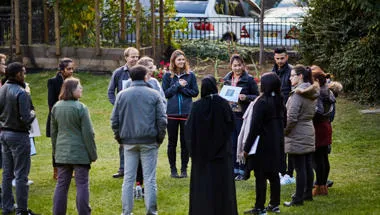 Centre for Research in Education in Science, Technology, Engineering & Mathematics (CRESTEM)
Research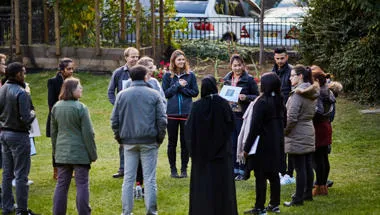 Centre for Research in Education in Science, Technology, Engineering & Mathematics (CRESTEM)