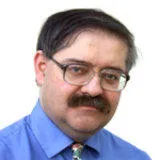 Professor Roger Mortimore
Professor of Public Opinion & Political Analysis
Contact details
Biography
Roger Mortimore is Professor of Public Opinion and Political Analysis. He is also Director of Political Analysis at Ipsos MORI, the well-known research company.
Office hours
Thursday: 13.00 - 14.00
Friday: 14.30 - 15.30
Research Interests
British public opinion and opinion polls (including issues of polling methodology and on the media publication of polls); modern British elections and political communications.
Research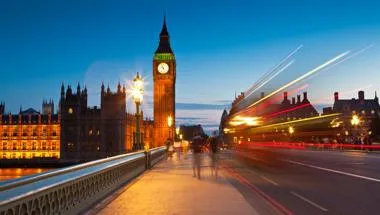 The Centre for British Politics and Government are interested in the study of government and politics in the United Kingdom from an historical, political science, political theory and constitutional perspective.
News
Academics from the School of Politics and Economics at King's have been sharing their insights with media amid a tumultuous few weeks for Boris Johnson's...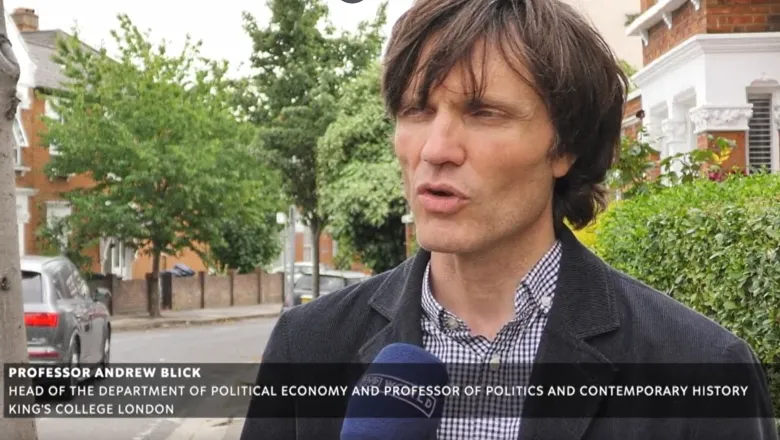 Events
What role did Brexit play in shaping the general election result and what happened in the key battleground seats?
Please note: this event has passed.