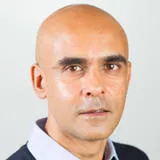 Dr Sanjay Modgil
Reader in Artificial Intelligence
Contact details
Biography
About
Research Interests
Argumentation Theory
Non-monotonic Logic
Normative Reasoning
Agent Reasoning and Multi-agent dialogue
Applications of Artificial Intelligence in Medicine
Philosophy and Ethics of Artificial Intelligence
 
More Information
Research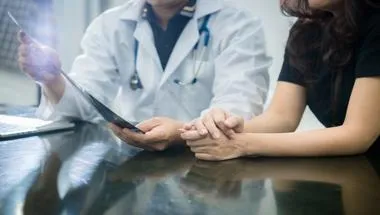 Using wellness sensors to support patient decisions in managing their healthcare.
Project status: Ongoing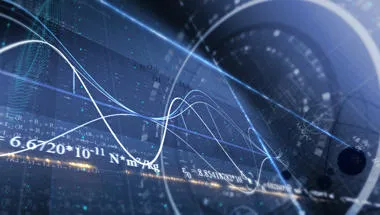 The group focuses on the fundamental AI challenge of creating, representing and reasoning.
News
An interdisciplinary team from King's, led by academic staff from the Department of Informatics, has won Best Demo at the 6th International Conference on...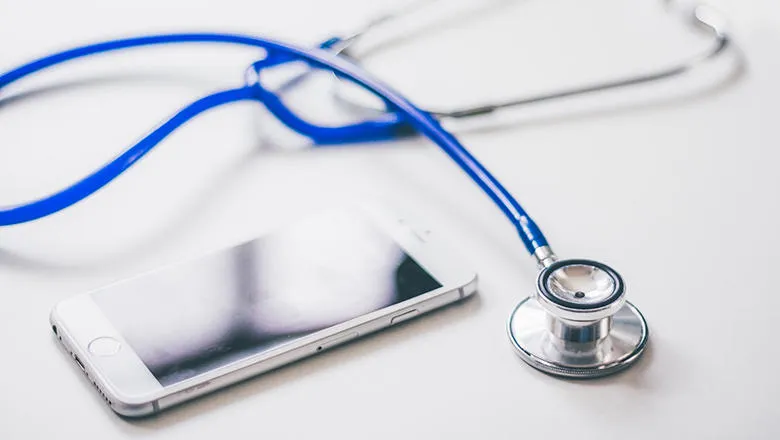 Events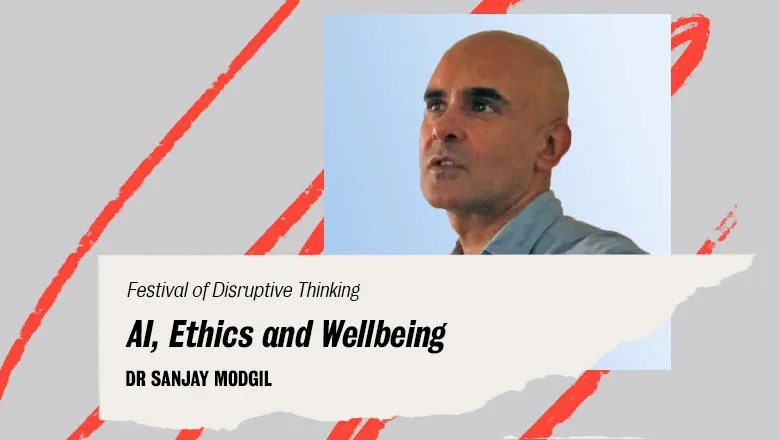 How can we ensure that AI doesn't undermine our wellbeing and ethical responsibilities? Join us to explore the relationship between human psychology and AI.
Please note: this event has passed.