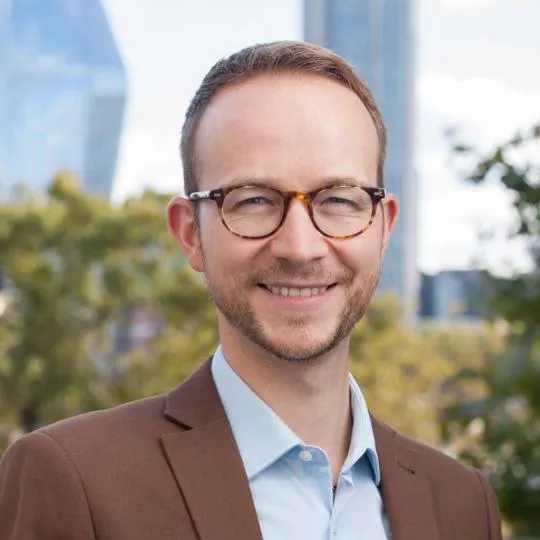 Dr Sebastian Matzner
Reader in Ancient & Comparative Literature and Literary Theory
Contact details
Biography
I read Greek and Latin Languages and Literature, Theology and Religious Studies, Philosophy, and Comparative Literature at Philipps-Universität Marburg and Justus-Liebig-Universität Gießen (2002-5), took an MA in Comparative Literature (2007) at King's, and earned my PhD in Classics and Comparative Literature (2012) here, with a thesis that won the University of Heidelberg's Prize for Classical Philology and Literary Theory. I was then Leverhulme Early Career Fellow at the University of Oxford's Faculty of Classics and P.S. Allen Research Fellow at Corpus Christi College (2012–14) and held lectureships in Classics (Oxford, 2013–14) and Latin Language and Literature (Exeter, 2014–15) before returning to King's in 2015. I was elected member of the 'Young Academy' at the Berlin-Brandenburg Academy of Sciences/Leopoldina National Academy (2017–22), served as Director of Queer@King's (2017–21), and am currently (joint) Editor-in-Chief of the International Journal of the Classical Tradition and member of the Classical Receptions Journal editorial board.
Research interests and PhD supervision
Trained in and working across Classics, Comparative Literature, and Theology/Religious Studies, my scholarship focuses on interactions between ancient and modern literature and thought. I am particularly—but by no means exclusively—interested in texts and traditions that come from, are shaped by, or stand in dialogue with classical Greek, Roman, or Jewish-Christian literature and culture. My scholarship generally takes the form of a comparative criticism that adopts a longue durée perspective, places ancient texts into critical dialogue with contemporary debates, directly juxtaposes ancient and modern works, or investigates ancient world literature across different literary traditions.
I am happy to discuss research proposals on any topic in my areas of expertise and would be particularly interested to work with PhD candidates on projects that relate to my current research in fields such as:
literary theory, rhetoric, and poetics, ancient and modern;
dynamics of acculturation and cultural interaction across time;
global traditions of classical/canonical literatures, classicisms, and constructions of antiquities;
ancient world literature studies and topics in diachronic comparative literature;
history of sexualities and literary LGBTIQ studies.
Selected publications
Rethinking Metonymy: Literary Theory and Poetic Practice from Pindar to Jakobson

(= Classics in Theory, vol. 2), Oxford: Oxford University Press, 2016 (paperback 2019), 311 pages.

(with Stephen Harrison) Complex Inferiorities: The Poetics of the Weaker Voice in Latin Literature, Oxford: Oxford University Press, 2018, 336 pages.
(with Gail Trimble) Metalepsis: Ancient Texts, New Perspectives (= Classics in Theory, vol. 8), Oxford: Oxford University Press, 2020, 336 pages.
'Queer Unhistoricism: Scholars, Metalepsis, and Interventions of the Unruly Past', in: Shane Butler (ed.), Deep Classics: Rethinking Classical Reception, London: Bloomsbury Academic Press, 2016, pp. 179-201.
'From Uranians to Homosexuals: Philhellenism, Greek Homoeroticism and Gay Emancipation in Germany, 1835-1915', in: Classical Receptions Journal 2.1, 2010, pp. 60–91.
Teaching
I teach a range of modules on rhetoric, poetics, and literary theory, classical receptions and classical traditions, and the history of sexualities as well as contributing to core modules on comparative and world literature. Much of my teaching programmatically combines ancient and modern perspectives, typically focusing on close work with literary texts to address larger theoretical issues and mobilising ancient material to challenge and interrogate (post-)modern ideas.
Research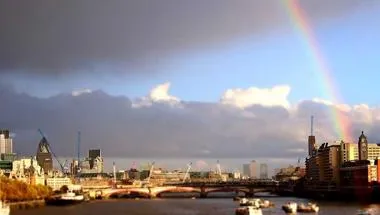 Centre for research and teaching in gender and sexuality studies and a hub for collaborative work with queer activists, artists, and communities.
News
Queer@King's backs local activism and civic action by collaborating with ParaPride, King's new activist-in-residence, who launch the first fully accessible...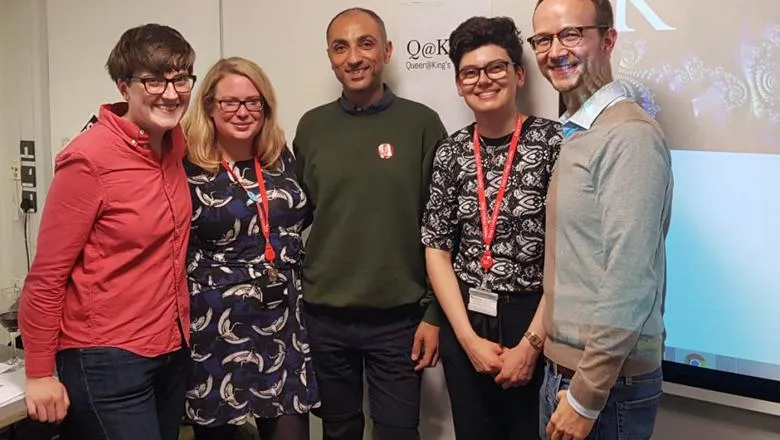 Features
As Pride Month 2020 draws to a close, we're celebrating each other and our LGBTQ+ community here and around the world!