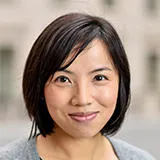 Dr Wei Yang
Director of the Institute of Gerontology
Senior Lecturer in Health Economics and Policy
Contact details
Biography
Dr Wei Yang is a Senior Lecturer in Health Economics and Policy and Director at the Institute of Gerontology. Trained as a health economist, Wei's research primarily focuses on assessing the impact of health and long-term care financing policies on disparities in access to care and equity in financing. Wei utilises longitudinal survey datasets to delve into these critical issues.
Wei's work has appeared in esteemed journals such as Social Science and Medicine, European Journals of Health Economics, China Quarterly, Health Policy and Planning, and Journal of Gerontology. She has received the prestigious Future Research Leader award from the Economics and Social Research Council of the UK, recognising her as one of the most promising emerging researchers in the field of social science.
On an international scale, Wei is highly regarded for her research in both China and the UK. Her work has been cited by significant organisations, including the National Health and Family Planning Commission and the Ministry of Human Resources and Social Security in China, as well as the World Health Organization (WHO) and the World Bank. She has been commissioned for projects by the Department of Health and Social Care in the UK and has also consulted for international organisations like the WHO and Population Services International.
Wei's expertise has shared her expertise with global media outlets such as The Economist, the South Morning Daily (China), and De Groene Amsterdammer (the Netherlands). She also contributes her expertise as a member of the editorial board of Global Health Research and Policy and Aging and Health Research.
Wei obtained her PhD in Health Economics and Policy from the London School of Economics and Political Science, her MPhil in Medical Sociology from the National University of Singapore, and her BA in Sociology from Fudan University in China.
Research
Inequalities in health and social care
Health and long-term care financing policy
Ageing
Mental health
Life course
Cost-effectiveness analysis in health and healthcare
Teaching
Undergraduate
Key Concepts in Global Health
Research Design and Practice Studio
PhD supervision
Wei is happy to hear from students wishing to pursue research in the areas of health financing, ageing, long-term care, and health policy.
Further details
Research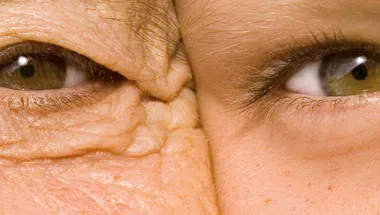 Investigating the challenges of health and social care, as well as the social, economic and policy consequences of ageing populations.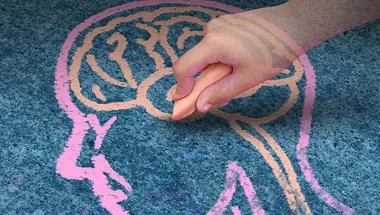 Seeking to better understand the socio-political dimensions of mental health and illness in the Global North and South.
News
Delivering the Institute of Gerontology's annual Hobman Lecture, Professor Thomas Scharf made the case for a coordinated policy response to address inequality...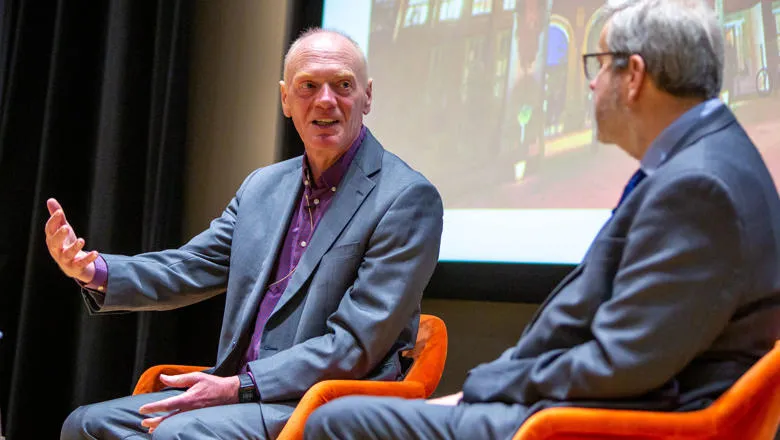 Events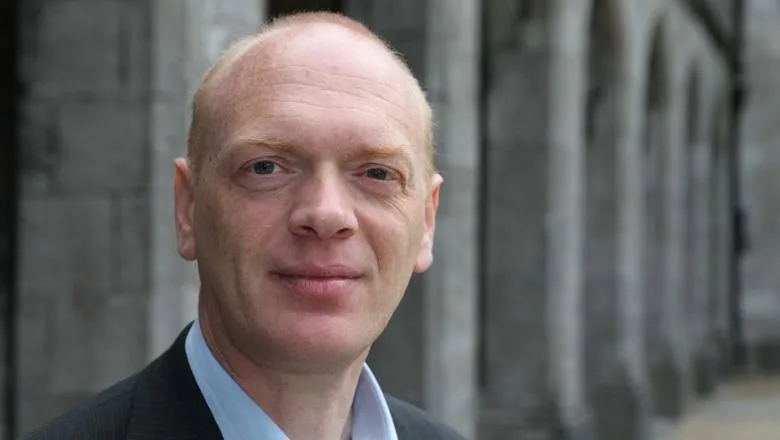 Exploring the multi-faceted risks of social exclusion faced by people in later life, the case for a strategic commitment to reduce social exclusion and...
Please note: this event has passed.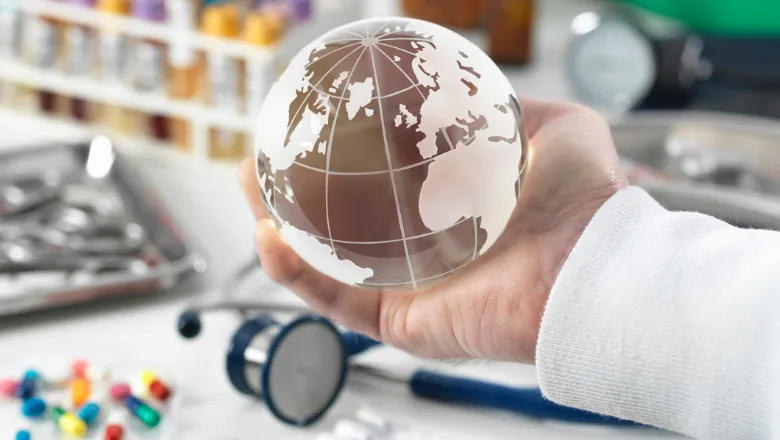 Get a taste for life at King's at our online event for those interested in undergraduate Global Health & Social Medicine at 11am-12pm GMT on 23 Nov 2022.
Please note: this event has passed.
Join Professor Bobby Duffy for the 2022 David Hobman Lecture, discussing the myths and stereotypes around generational trends.
Please note: this event has passed.